We think so!
As restrictions continue to lift, we're excited to welcome young people back to our sessions and groups and can't wait to start sharing their amazing work at festivals and events.

Our priority is to keep our students, visitors and staff safe and we've worked hard to reorganise our spaces and introduced social distancing and additional hygiene measures. We can't wait to see you back at The Old Library soon!
Click here to see our Regular Youth Arts Programme or regular classes or view/download our latest online What's On guide below;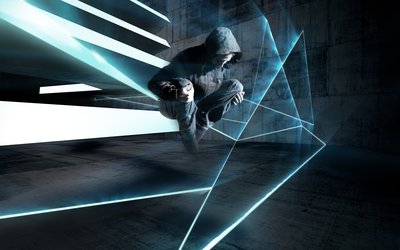 Inspire Youth Arts is an award-winning team with over 20 years of experience and we have developed our own unique approach to delivering the arts. All our work is delivered with professional artists and support staff.
Young people are at the heart of everything we do and we believe they should all have the opportunity to access the highest quality arts, explore their own capabilities and have the chance to make the unimaginable happen. 
Take a look at the sections below to find out more about who we are, what we do and how you can get involved;