Playful and interactive storytelling adventures for children aged 2 to 5.
Story Explorers moved online.  With events in activities in libraries paused due to the ongoing covid-19 situation it was not possible to run Story Explorers in libraries. Instead Nottingham Playhouse brought us two online performances to join in with at home. Find out more here


As restrictions ease, we are pleased to be moving towards a fuller pattern of opening times and service delivery in our libraries.  We hope Story Explorers can return to libraries in autumn 2021.    Keep up to date with children and family events by signing up to our mailing list.


Further details of service disruption is available here
In association with Nottingham Playhouse
Through puppetry, music and sensory play Story Explorers will unleash your child's imagination and take them on a magical and exciting storytelling adventure.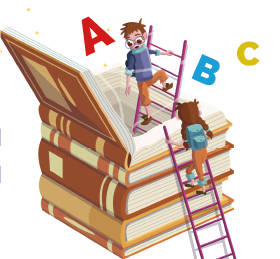 Library Performances:
For children aged 2 to 5

£2.00 per child with accompanying adult free
Running time: 1 hour

You can sign up to our Children and Families mailing list to hear when our Story Explorer sessions and other family events will be returning. To sign up click here

And don't forget, you can now join in online here


Events in this series
There are currently no events in this series