The Big Draw is the world's biggest drawing festival. In 2020 The Big Green Draw Festival #ClimateOfChange focused on the relationship between people and our living environments and ecosystems; highlighting how we live today and the ways in which we do and do not harmonise with nature. The Big Green Draw is eager to help showcase mindsets and actions that proactively support positive symbiosis between people and the Earth.
#BigGreenDraw #ClimateOfChange #BigDrawTurns20

Miner2Major: The Real Sherwood Forest
Celebrating our legendary landscape.
Inspire: Culture, Learning and Libraries is a proud delivery partner on a Landscape Partnership scheme called Miner2Major. The scheme, supported by a grant from the National Lottery Heritage Fund, encourages local communities to get involved in projects that celebrate the diverse wildlife, important habitats and rich heritage of Sherwood Forest.
You can find out more about Miner2Major by clicking here
Jess Kemp
Artist Jess Kemp, whose work is featured here and who facilitated
communities across the Miner2Major area to learn about Sherwood's nature and
heritage through collectively making festival bunting sadly passed away in
2021. 

This exhibition and the bunting that will fly joyfully at festivals for
many years to come is in memory of Jess, her kindness, her friendship and her
talent.
Painted Silk Festival Bunting
Groups across the Miner2Major area have taken part in The Big Draw to collectively create metres of festival bunting. Every triangle is a hand painted artwork from the community exploring the 8 themes of the Miner2Major scheme:
Better Habitats
Saving Sherwood's Special Species
Sherwood's Landscape of Trees and Hedges
Connecting Trails
The Veiled Landscape
Heritage Buildings
Century of Change
People of Sherwood
Exhibition Tour
The Miner2Major - Festival Bunting will be exhibited in Inspire library galleries around the county and will appear at festivals in the area from summer 2022 onwards.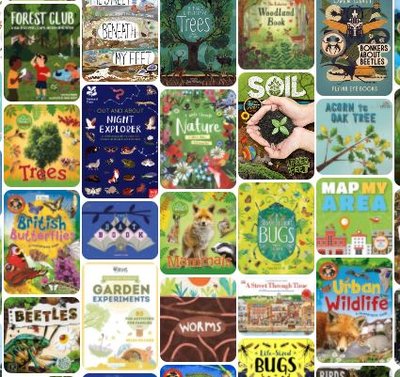 If you would like to find books for children looking to explore the Miner2Major themes, click here for Miner2Major - Children's Recommended Reads.