An exciting opportunity to learn about artists based in Nottinghamshire!
This Open Studios Notts photography exhibition highlights the work and workplaces of artists and craftspeople who took part in the 2020 event.

These fantastic photographs show a rare behind-the-scenes glimpse into the working worlds of selected local artists and makers. Whether they work in their living rooms, sheds or studios, discover where and how this unique work is created. We aim to virtually link the visitor to the artists, some offered online tutorials and virtual studio tours, to continue bringing artists into view!
Featuring 12 magnificent makers: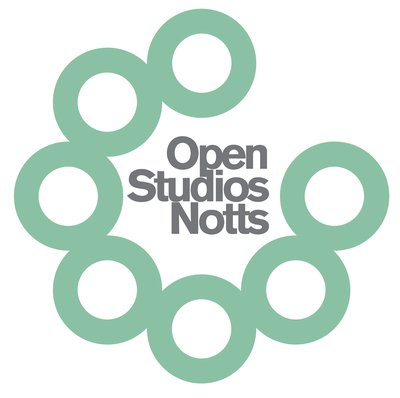 Take a look at the photographs below, taken at the workplaces of our 12 featured artists. Click or hover on the images to find out who they belong to. Then click on the names in the list above to find out more about the individual artist. Scroll down to find the map of venues. 

We hope you enjoy looking at the photographs and discovering the artists.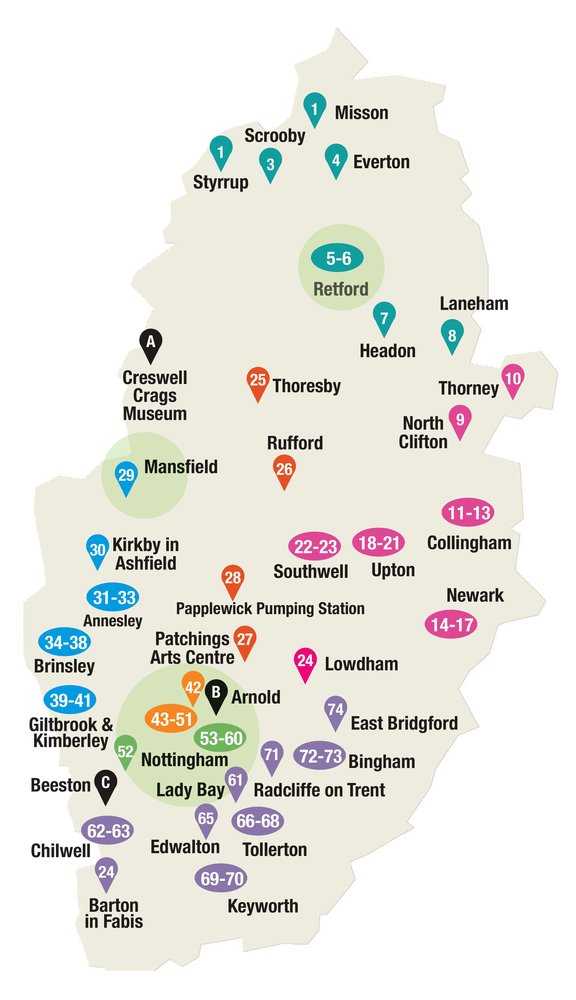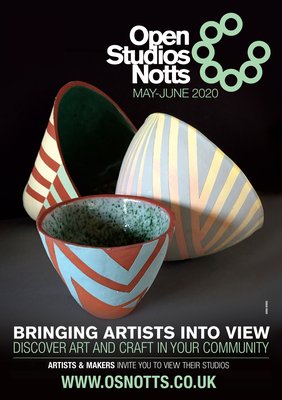 Did you enjoy this exhibition? We would love to hear your comments. If you would like to leave us some feedback please visit our Facebook page and post on our page using the hashtag #OSNotts2020
Return to Open Studios Notts