The Spark Arts for Children in association with Inspire: Culture, Learning and Libraries present:
The Girl of Ink and Stars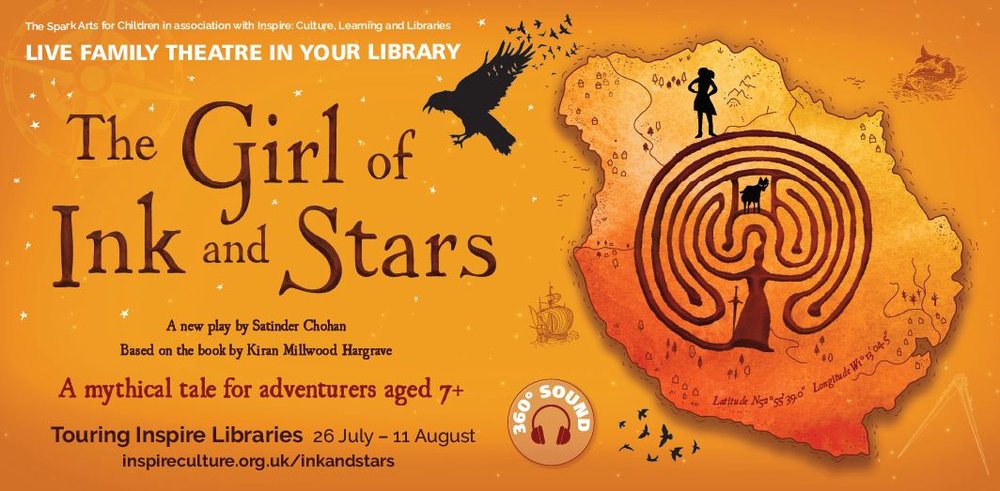 A tale of maps, myth and monsters
Based on the award-winning book by Kiran Millwood Hargrave, The Girl of Ink and Stars tells the story of Isabella and her lifelong friend Pablo's journey into the forbidden and unknown territories of their island in a search for their missing friend.
Following her map and an ancient myth, Isabella discovers that deep beneath the dry rivers and smoky mountains, a fiery legend is stirring from its sleep...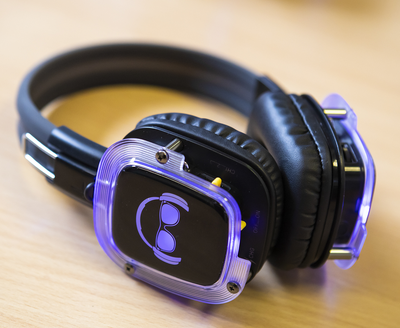 For children aged 7+
Running time: 55 minutes

Booking advised 

Tickets:
Library members: £3 
Non-library members: £6
The Spark Arts for Children have created an Easy Read Synopsis for children who would like more information about the show before they attend. This summary will tell you what will happen in the play -  so don't look if you want to be surprised!

The Girl of Ink and Stars is toured to 20 Inspire Libraries in summer 2019

The production also tours libraries in Nottingham, Leicester, Leicestershire and Rutland.  See the full list of tour dates here

In this series
There are currently no events in this series