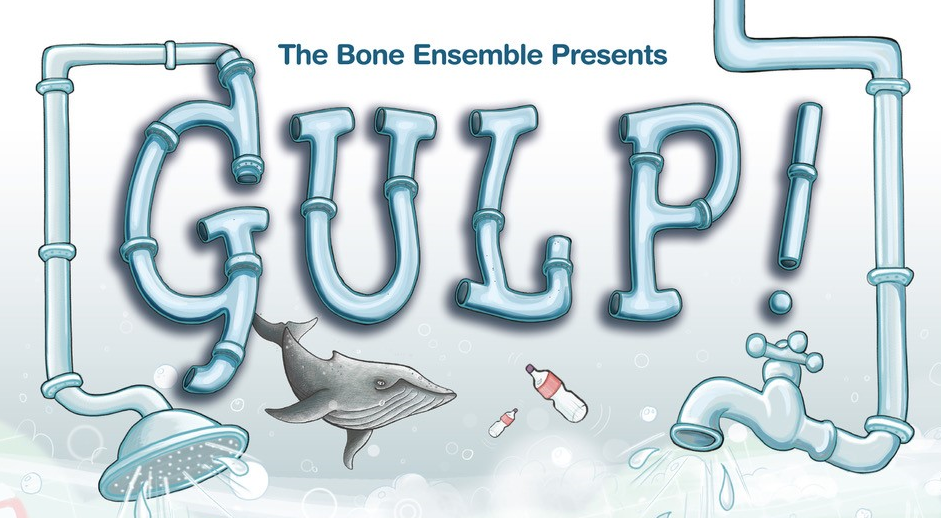 An extraordinary adventure about water, dripping with fun!
Maya LOVES water! 
Swimming in the sea, splashing in her paddling pool.  But one summer's day, she gets sucked up the bathroom tap and along the water pipes!

Arriving in a strange new land, Maya goes on an exciting journey, plunging into rivers, discovering oceans and battling unexpected villains! And you get to join in, making the show's soundtrack with live beatboxing and watery sound effects!

Gulp! is a moving, magical story dripping with fun, unexpected twists and turns and watery surprises.  A story about how to care for the world and its precious resources.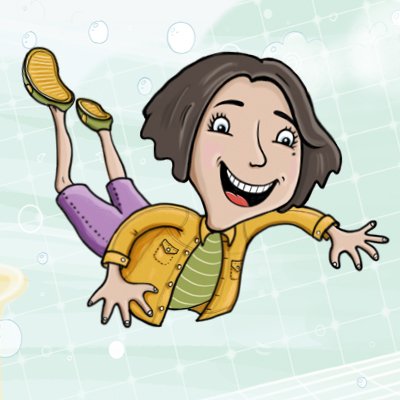 Suitable for ages  7+
Gulp! is accessible to d/Deaf, hearing and non-English speaking audiences.

Running time: 60 minutes

Booking advised 

Tickets:
Library members: £3 
Non-library members: £6

For more information about booking our family theatre shows go to our FAQ Page
Photos by  Graeme Braidwood
Programmed in association with The Spark Arts for Children

Gulp! is supported by Arts Council England National Lottery Project, Severn Trent, the University of Birmingham, Feeney Charitable Trust, The Sir Barry Jackson Trust, artsdepot, MAC Birmingham, Live and Local & Arena Theatre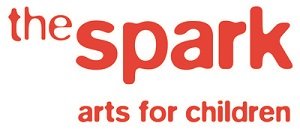 Events in this series
There are currently no events in this series