Daryl Beeton Productions and Mimbre present: Look Mum, No Hands!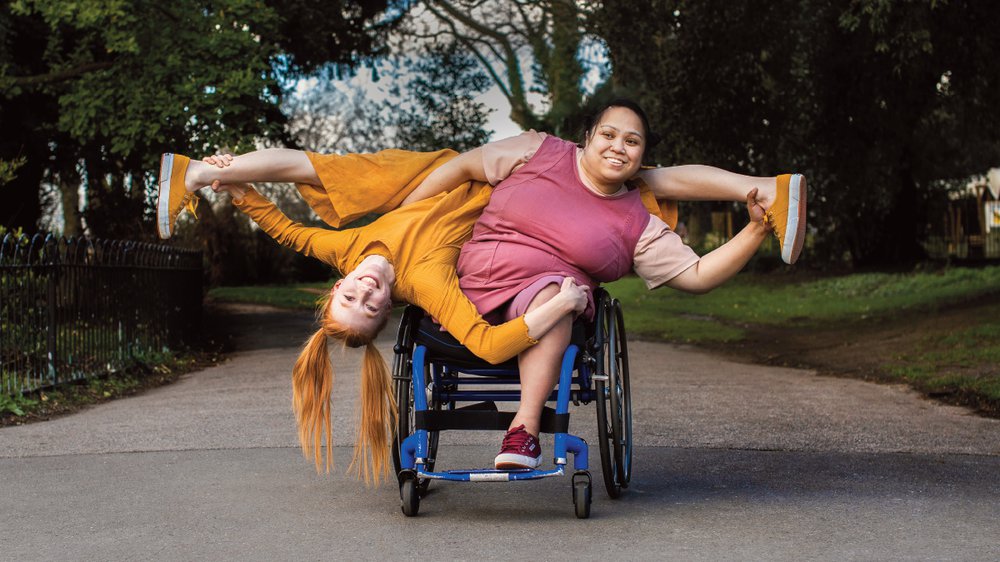 Look Mum, No Hands! is a tender story about friendship and growing up.
It explores a visually beautiful, and physically surprising, coming-of-age story about two friends playfully testing their own boundaries to see what is possible.
Together they explore freedom, taking risks and independence and how they change, depending on who you are.
For children aged 7+
Tickets
Library members
 £3 | 
Non-library members
 £6
Booking advised
Running time: 40 Minutes 
Performance Dates and Booking
Tuesday 5th April   
Wednesday 6th April        
Thursday 7th April 
Covid 19 refunds: If you or anyone you live with displays symptoms associated with Covid-19, or if you are required to self-isolate following Government guidance, please do not visit the library. Under these circumstances, you will be entitled to a refund. Please contact ask@inspireculture.org.uk to request.  
The Creative Team
Co-Directors: Daryl Beeton and Lina Johansson
Composer: Gareth Cutter
Production Design: Jonathan Van Beek
Project Manager: Zsófi Szendrei
Concept devised with: Maiya Leeke and Rosy Roberts 
About Daryl Beeton Productions
Daryl Beeton Productions is a Disabled-led company where collaboration and co-creation meet mischief and merriment, creating accessible theatre to delight young audiences.
About Mimbre
Mimbre is a female-led company creating nuanced, breathtaking and highly skilled acrobatic theatre. They use circus and dance innovatively as a physical language to illuminate human connections and promote a positive image of women.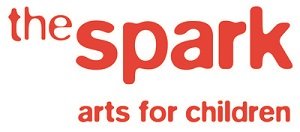 Events in this series
There are currently no events in this series