M6 Theatre Company present: Mavis Sparkle
Written by Gilly Baskeyfield & Dot Wood
Directed by Gilly Baskeyfield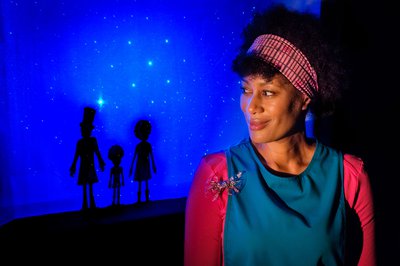 Our key workers are so important and Mavis Sparkle is no exception! A cleaner with an extraordinary story to tell, Mavis is on a journey north to see nature's biggest light show with her own eyes.
With a cleaning trolley full of secrets and surprises, and a little help from Spike the hedgehog, Mavis moves ever closer to making her dream come true.
Featuring a heart-warming mix of illusion, animation and captivating performance, this life-affirming production inspires us all to be brave, dust away doubts and reach for the stars!
For ages 4+ and anyone who has ever had a dream.

 "Enchanting…a treasure trove of delights"
Tickets
Library members
 £3 | 
Non-library members
 £6
Booking advised
Running time:  50 minutes

Performance dates and booking
Worksop Library, Tuesday 19 October  
West Bridgford Library,
Wednesday 20 October 
Beeston Library,
Thursday 21 October
Production images: Lewis Wileman
About M6 Theatre Company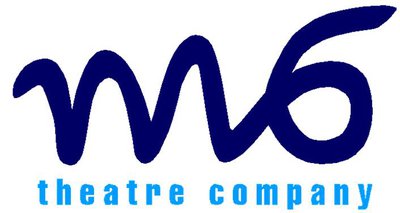 M6 Theatre is one of the UK's leading touring theatre companies specialising in creating and delivering dynamic, high quality and relevant productions for, with and by children and young people. Their work is driven by a passionate belief in the power of theatre to enrich, inspire, challenge and even transform lives.
Mavis Sparkle is programmed in association with The Spark Arts for Children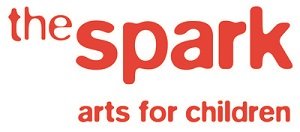 Events in this series
There are currently no events in this series