One Tenth Human presents: Curious Investigators
A LIVE Zoom adventure for 4 to 7 year olds 
Meet 'Investigator Toni', who's stuck at home with nowhere to go - but is still determined to discover something AMAZING.  She needs your help to solve a problem with a home-made marble run. But watch out - there may be a surprising discovery when you do....

Running Time:  60 minutes
Tickets: £3 per family/device
Booking essential - limited availability


Perfect for 4-7 year olds who ask a lot of questions!

Performances
To experience the show, you need 

a laptop, phone or tablet with Zoom enabled
a few bits and pieces from your recycling bin and...
a helpful adult.
When you book your ticket, you'll receive an email message from Curious Investigator Toni, telling you the password, and inviting you to undertake your first investigation.....
"My little boy turned to me halfway through and whispered "I love this, thank you" and as soon as the call ended he was planning things to make." 
About One Tenth Human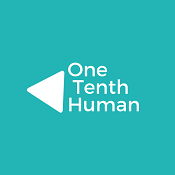 One Tenth Human create brain-stretching adventures with children and scientists.  Their teams of artists create intricate, imaginative and wildly entertaining events for children and adults to enjoy together - making audience the heroes of their adventures.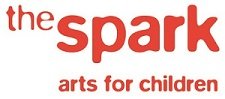 Programmed in association with The Spark Arts for Children