Half Moon present: Party
A quirky birthday party to remember!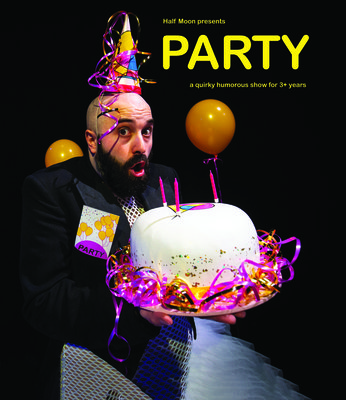 Afonso wants to go to his best friend's birthday party, but where is his invitation? Has it been lost in the post? Or maybe he wasn't even invited?

When it finally arrives the excitement and nerves become too much to handle. What should he wear? Will they have balloons? Will anyone play with him? And what about the cake? 
Heartfelt, provocative and full of quirky humour, Party features striking, colourful designs and a glorious contemporary soundtrack. 
Let the warmth of a Portuguese summer take you to a place where difference is something to celebrate. 
Beeston Library:  Saturday 28 May
Times

For children aged 3+ and their families
FREE  - advance booking recommended.
Running time:  40 minutes
Watch the trailer for Party
"A funny, anarchic play that will capture the interest and imagination of children…. [Party] wowed the kids and kept them all gripped...the magical grand finale had every child in the room screaming with joy." ⭐⭐⭐⭐
About Half Moon
Half Moon is the UK's leading small-scale young people's venue and touring company. It is a local organisation with a national remit, committed to supporting artists and young people at every stage of their creative development. Their wide-ranging programme reaches around 50,000 annually and engages those who are often excluded from arts activity. Half Moon is a National Portfolio Organisation of Arts Council England and receives regular funding from the London Borough of Tower Hamlets.
Party is one of several productions that are part of Half Moon's touring portfolio, supporting the promotion and development of theatre for young audiences at a national and international level.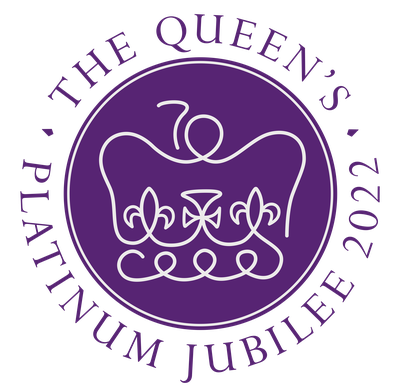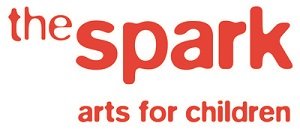 Events in this series
There are currently no events in this series