Upswing and the Spark Arts for Children present: Seasons
A joyful look at the world around us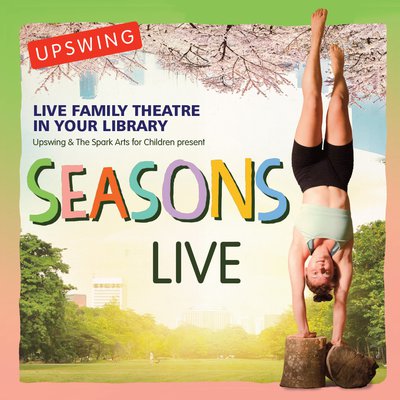 Immersed in the wild, two acrobats dig, climb and lose balance in a joyful exploration of the nature around us.  Enticing sounds, greenery up above and soil underfoot, the world of SEASONS is full of possibilities.
An engaging and atmospheric experience for all the family.  SEASONS will ignite your sense and create a space to playfully reconnect with our natural world.
For children aged 5+
Booking essential
Running time: 25 mins
Performance dates
The production tours to five Inspire Libraries.  Follow the booking links in the list below or go to the foot of the page to view individual event listings.

Beeston Library - Tuesday 24 August, 2pm  *SOLD OUT*
West Bridgford Library - Wednesday 25 August, 11am  *SOLD OUT*  & 2pm
Sutton-in-Ashfield Library - Thursday 26 August, 11am  *SOLD OUT*  & 2pm
Worksop Library - Friday 27 August, 11am  *Limited availability*  & 2pm
Performance information:  Seasons will take place in the library.  Audiences will be seated in small tented pods that are spaced from each other.   Tickets are priced per 'pod' and for the sole use of your group (up to a maximum of 6 people). 

Following the change in government guidance from 19 July, we have updated the way we operate our services. Find out more here.  

Have questions about our family theatre performances in libraries?  See our booking information page here.
Tickets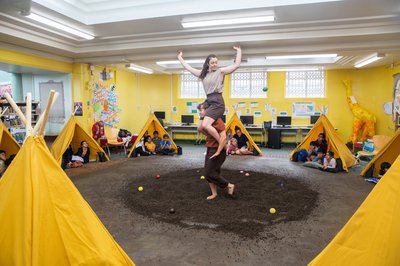 Audiences enjoy the show seated in tented pods (accommodates a maximum of 6 people).
Library members: £8 per tent pod 
Non-library members: £12 per tent pod

Bring a cushion and a blanket to create your comfy, safe space for this incredible family show.

Seasons - in rehearsal
Acrobats, Helena (with long hair) and Sian rehearse for the upcoming Seasons tour.  Supported by, Upswing's artistic director, Vicki.  
Rehearsal Images:  Dave Pickens
Covid 19 refunds: If you or anyone you live with/in your support bubble displays symptoms associated with Covid-19, or if you are required to self-isolate following Government guidance, please do not visit the library. Under these circumstances, you will be entitled to a refund. 

Please contact ask@inspireculture.org.uk to request.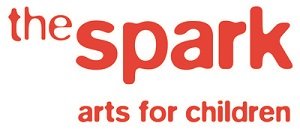 Events in this series
There are currently no events in this series