Inspire Lifestyle Learning is all about working with local experts, practitioners and professional tutors to provide a range of workshops to help you learn new skills, pursue an interest, develop a new passion and socialise with others in a relaxed and friendly atmosphere.
Family History Workshop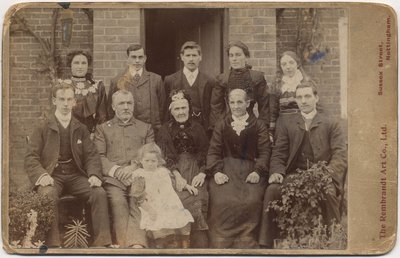 Nottinghamshire Archives, Nottingham
Saturday, 3 June, 10am-4pm
£85
Lunch Included

20% off special rate - £68! 
Led by County Archivist, Ruth Imeson, and Peter Hammond, President of Nottingham Family History Society, this one-day workshop will give you unique access to Nottinghamshire Archives - exploring a variety of techniques which will help you understand how to use the census, parish registers, wills and other original sources. You will also be introduced to Ancestry, an online database containing millions of names and digitised records to help you do your research.