Amazing animal doodles from artist Fabric Lenny.  Watch the videos and have a go yourself.
Birds:  Pen and Wash
Watch artist Fabric Lenny create animal doodles using a simple but effective pen and wash technique.
Connecting Doodles
See how Fabric Lenny connects doodles to create new images.  How will you connect your doodles?
Have an iPad?  Try Tagtool.
Tagtool tutorial
A short introductory tutorial to the Tagtool Animation app.  This app is only available through the Apple App Store.   
Please share your animal doodles and animations with us - we would love to see them.  Tag in @nottslibraries using the hashtag #DrawMoreStuff  or you can email arts@inspireculture.org.uk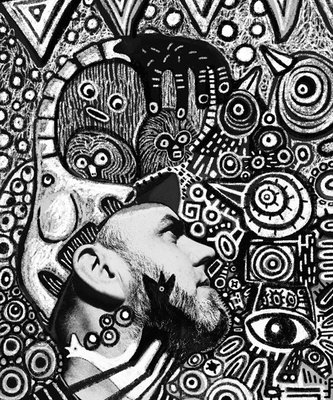 Fabric Lenny is  a painter, animator, sculptor, designer, illustrator and creative director.  He LOVES to draw.

His work includes theatre design, animation, live drawing, illustration, sculpture, moving image and painting.  Fabric Lenny regularly  works with musicians, performers, photographers, dancers and theatre makers to create engaging installations, happenings and other unexpected magic.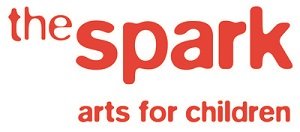 Commissioned by Inspire: Culture, Learning and Libraries in association with The Spark Arts for Children