The Bookstart Bear Club is a fun, free membership reward scheme for all babies, toddlers and preschoolers.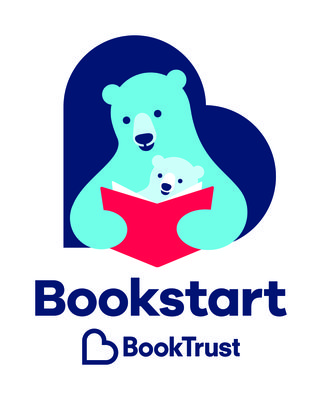 Each child  joining the club will receive a free membership pack. Inside there is a Bear Club membership certificate, doorhanger, bookmark and best of all, their very own passport.
Every time your child comes to the library, for an event, to borrow books, or to sit and share a book with you, they will get their passport stamped, with a very special  stamp.
Collect 6 stamps and your baby or toddler will get a lovely Bookstart Bear certificate - there are 10 to collect.
You can also join the club online. 
Ask at your local library for more details.