Inspire subscribe to a number of online services which you can access for free from computers in Nottinghamshire Libraries.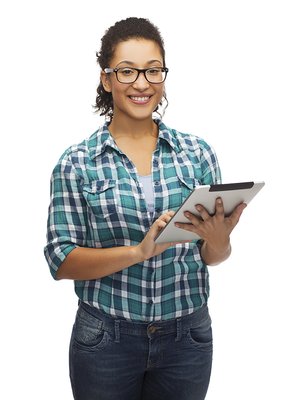 You can also access most of these services from home, but may require your library membership details.

If you have any problems accessing the online services please contact Ask Inspire.
Please navigate the menu on the right to select your chosen e-resource.