BOOKINGS ARE LIVE!

Ticket sales are now live online for the hugely popular annual Nottingham and Inspire Nottinghamshire Libraries' Readers' Day which takes place on Saturday 17 November 2018 at County Hall, West Bridgford.
This all-day event for book lovers celebrates 15 years in 2018. With a brilliant line-up of acclaimed authors and speakers, and a range of sessions to choose from, it's a highlight of the reading year that shouldn't be missed! Download the leaflet for the full programme and see below for a summary! 

To make things easier for audiences, and by popular demand, bookings for Readers' Day are now online! Simply follow the link below:
Important booking note: before booking your tickets online, please do read through the leaflet and choose your preferences for the parallel sessions. You'll be asked on booking to select a first and second preference for both the morning and afternoon. We can't guarantee your preferred choices, but we'll do our best!

Readers'  Day is a joint venture organised by Nottingham City Council and Inspire Nottinghamshire Libraries.
This year's guest speakers include:

Claire Fuller - author of  Our Endless Numbered Days which won the Desmond Elliott Prize for debut fiction. Her latest book is the critically acclaimed Bitter Orange.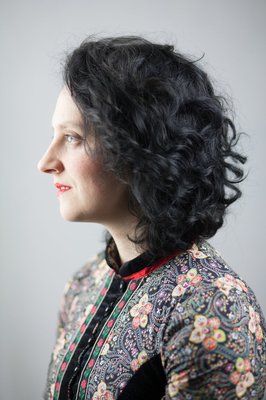 Kate Mascarenhas - described as a 'brilliantly original new voice', Kate is the author of The Psychology of Time Travel  which publisher Head of Zeuss says is 'Perfect for readers of Naomi Alderman's The Power'.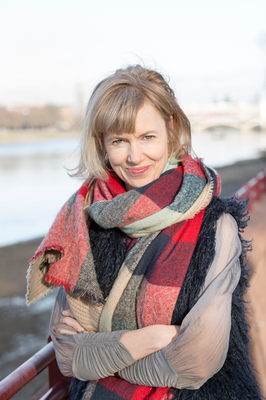 Annabel Abbs - author of Frieda - A Novel of The Real Lady Chatterley. Her debut novel The Joyce Girl won the 2015 Impress Prize for New Writing and the 2015 Spotlight First Novel Award.
The day also includes a range of fascinating parallel sessions for readers in the morning and afternoon. This year's sessions cover an array of topics from the lives of Lady Byron and Ada Lovelace and Wuthering Heights to Black Writing in the City and Working Class Fiction.
See the full leaflet above for details.