We provide a wide range of tailored support and training for school libraries and librarians. 
Our aim is to ensure that the libraries within our schools are used effectively and that pupils are getting the most out of them.
If you are interested, please contact us for further information. 
Practical Support
We can visit your school with a view to :
Weeding out stock which is in poor condition or out of date

Classifying your non-fiction stock according to our simplified subject index

Writing a report on the current provision or developing a library policy

If you are planning a new library or a refurbishment, we can draw up sketch plans and give advice on layout and furniture

Recognising gaps in subject areas and offering advice on purchasing new stock

Giving advice, inset and help to develop library and information skills.

To arrange an initial one hour library consultation visit, please 
contact us
.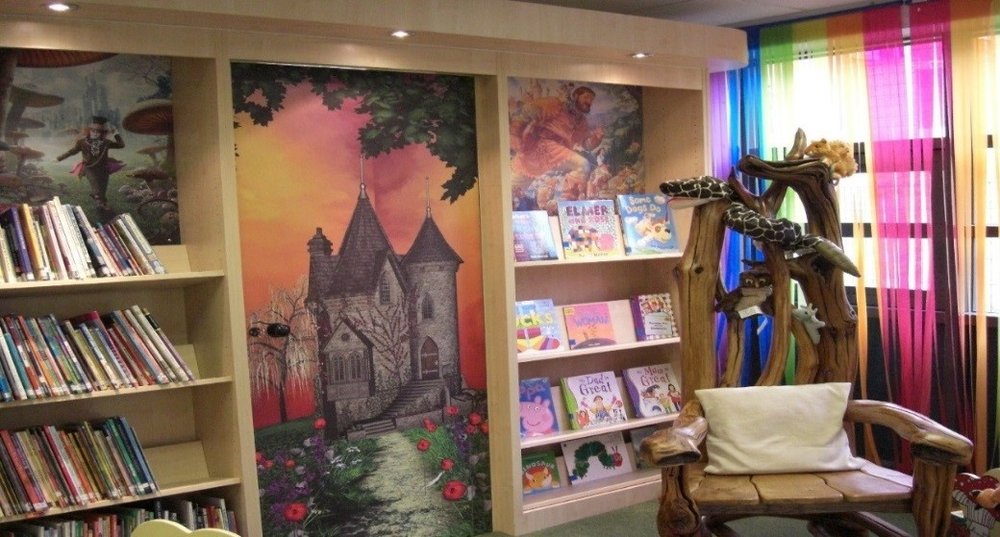 Buying Books For Your School Library
ELS has joined with Peters Educational Books supplier to enable you to buy books quickly and easily, at discount prices.
You can either order on-line using their website, which shows key stages and book reviews, or visit their showroom in Birmingham.
Peters will deliver the books to your school, and for a small fee will provide book labels and jackets. All our customers can buy books at 26% discount.
If you would like to join this purchase scheme, or would like further information please 
contact us
.
Secondary Schools
If you are a school librarian, training and professional guidance is provided through our School Librarian Support Package. This offers :
Management meetings – full day meetings 4 times per year

Professional development – including an annual inset day

A fortnightly newsletter on relevant issues

Book lists

Individual support when you need it

Opportunity to take part in The Brilliant Book Award aimed at Key Stage 3 students

For more information please 
contact us
.
Publications
"Where's that book?" – This is a subject index booklet for children to use in the library, based on a simplified classification scheme.
There is also a Teacher's Edition which enables schools to classify all the non-fiction books in their library.
If you would like to purchase these either download an order form or contact us.