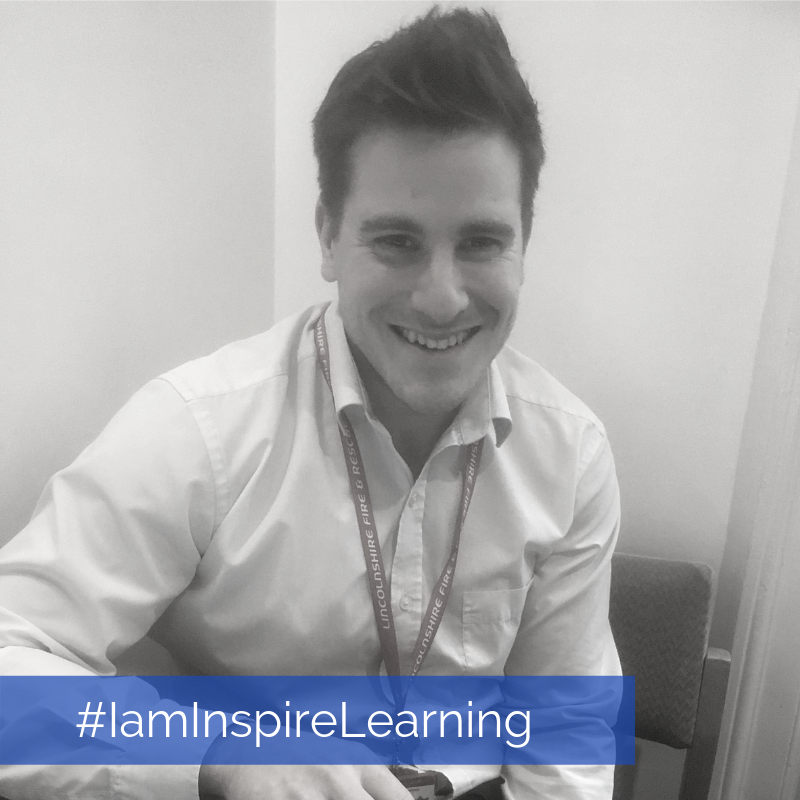 At Inspire Learning, we have a track record for delivering quality Apprenticeship programmes, offering a blended learning approach combining on and off the job training.
The new Apprenticeship Levy came into effect May 2017 and our range of professional qualifications are for existing and new employees of levy-paying organisations.
Our Apprenticeships are for anyone aged 16+ who are in employment and working 30 or more hours per week. They're a great way to earn whilst you learn, develop practical skills and progress in your chosen career without the need for extended study leave or a career break. You get hands on experience whilst being paid.
For employers, an Apprenticeship is a convenient way to develop, train and retain an existing workforce. It's also an opportunity to bring in future talent that you can shape to fit the needs of your organisation.
Contact our experienced advisors today using the form below.
Why do an Apprenticeship?
An Apprenticeship is a great way to earn while you learn, develop practical skills and progress in your chosen career without the need for extended study leave or a career break. 
For employers an Apprenticeship is a convenient way to develop and train staff as the majority of time is spent in the workplace. 
As your training provider, we will design the Apprenticeship to meet the needs of you and your organisation by tailoring the content around job descriptions and skill shortages in the workplace.  This approach allows organisations to improve staff retention and develop a workforce that is valued, motivated and productive.
Our dedicated team of professional tutors currently offer the following Apprenticeships:
Business Administration – Level 2, Level 3 and Level 4
Customer Services – Level 2 and Level 3
Customer Services Practitioner - Level 2
Operational Delivery Officer (Public Service)  – Level 2 and Level 3

Team Leader – Level 2
Team Leader/supervisor - Level 3

Operations Departmental Manager - Level 5 

Management - Leadership and Management - Level 3 and Level 5 (Institute of Leadership and Management)
Associate Project Manager - Level 4 (Association of Project Management)
What are the Apprenticeship Reforms?
The government has made changes to the structure and standards for Apprenticeships. Firstly, Apprenticeships are not just for young people, they are now a vehicle for vocational/on the job training for all ages, to enable employers to upskill new and existing staff.   Only high-quality, trusted providers can now offer Apprenticeships, meaning that organisations can feel confident with the quality of teaching. Finally, funding is available for most organisations and our team can help you through this process. 
What is the Apprenticeship Levy?
Every organisation with a pay bill of more than £3m will be required to put 0.5% of it aside to pay into an Apprenticeships fund, less a £15,000 allowance. This will be paid monthly through Pay As You Earn (PAYE) to HMRC. Firms will then receive a levy allowance of £15,000 per year, from the Government, to offset against this payment.
Employers must use their levy funds to pay for apprenticeship training or the government will take it back after 2 years.
To calculate your organisation levy fund, please follow this link.
Apprenticeship Funding
Levy-paying organisations will use the funds available in their account to pay for Apprenticeships through a training provider.
Find out how to register for your new digital Apprenticeship account (DAS) by following this link.
For organisations that are not paying the levy they will contribute 10% of the cost of training an Apprentice, and the government will 'co-invest' by paying the remaining 90%.
Additional funding of £1,500 is available for any employers who take an Apprentice between the ages of 16-24 and this can be claimed for up to 5 Apprentices.  Please contact us - see form below -  for more information.
What is involved in an Apprenticeship?
Inspire, as the training provider will match each apprentice with a Tutor who will be dedicated to developing their skills and supporting them throughout the period. Training delivery is tailored to the needs of the individual and will be agreed with the apprentice and their employer at the outset.
The employer will support the Apprentice in a mentoring capacity. Where there is a 'specialist skill' the employer may also provide some of the training to support the Apprenticeship.
For the employee, an Apprenticeship is a great way to earn while they learn, develop practical skills and progress in their chosen career without the need for extended study leave or a career break. It's also an option with no cost to the employee, other than the commitment needed to complete their assessments.
At the end of the Apprenticeship period (either one or two years) an assessor will verify that the Apprentice has met the learning outcomes agreed at the outset, which will include an end point assessment.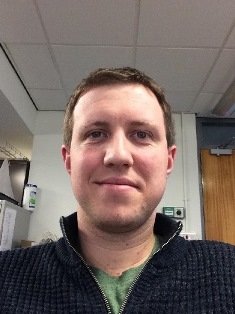 The course really offers me the chance to
explore and develop my skills within the work place and the support received
and feedback helps us to have a clear and outlined plan of action for our
assignments
Recruiting an Apprentice
We offer a free apprentice recruitment service and can help you recruit an apprentice, writing job descriptions and matching applicants to your organisational needs.
We will do all the work, freeing you up to concentrate on your business and provide you with a shortlist of suitable applicants.
Additional funding of £1500 is also available for employers who appoint an Apprentice between the ages of 16 and 24. 
Your Apprenticeship Training Provider
If you are a local levy-paying business, employed professional, or unemployed and you're interested in exploring an Apprenticeship with Inspire Learning, please get in touch with our team of expert advisors. 
Tel: 01623 476 830
Email: learning@inspireculture.org.uk
Don't forget to like and follow us on Facebook and Twitter! Facebook: @InspireLearningSkills Twitter: @Learn_Inspire