This course is a natural progression from our Level 1 course. You will achieve a Level 2 Certificate in Preparing to Work in Adult Social Care.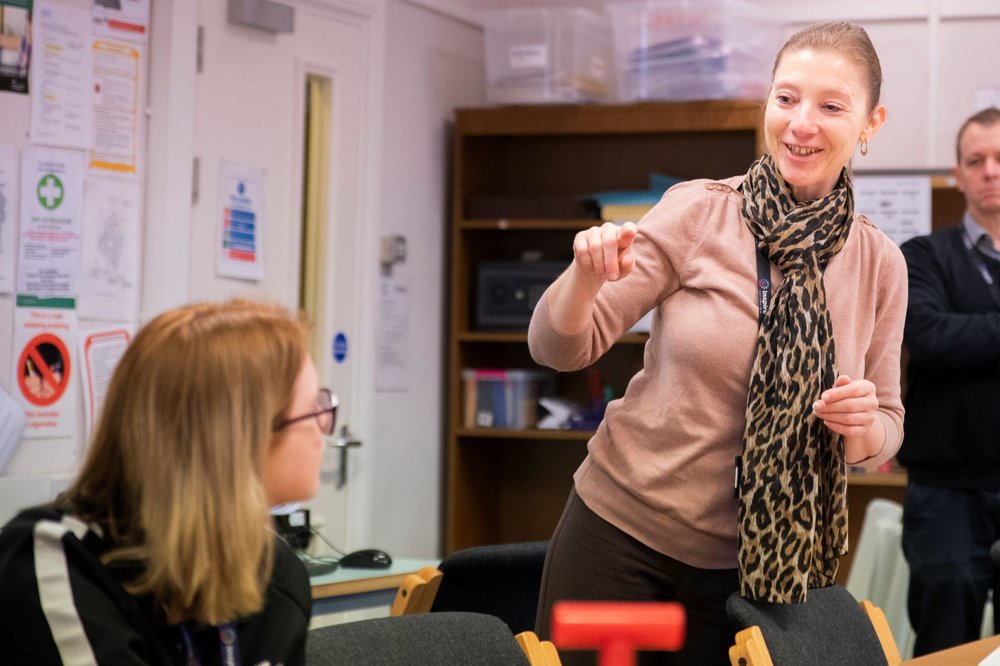 We will cover the 9 main topics relevant to working in the adult social care sector:
Introduction to duty of care in health, social care or children's and young people's settings
Principles of communication
Principles of personal development
Principles of safeguarding and protection
Understanding the role of the social care worker 
Understanding person centred approaches
Understanding health and safety 
Understanding how to handle information in social care settings 
You may wish to continue your learning via a traineeship or apprenticeship. You could progress on to a higher level Health and Social Care qualification or seek employment in the sector. 
This qualification will provide you with a great starting point for a career in Health and Social Care such as:
Childcare

Caring 
Social Work 
Counselling 
Charity Work
Health Care Assistance 
Teaching Assistance 
Nursing 
Youth Work 
This course takes place at our Sutton base, Eastbourne House. 
To enrol or to find out more, call 0115 804 3611 email learning@inspireculture.org.uk
or just pop in to one of our bases! You can also pick up one of our brochures from a local library.