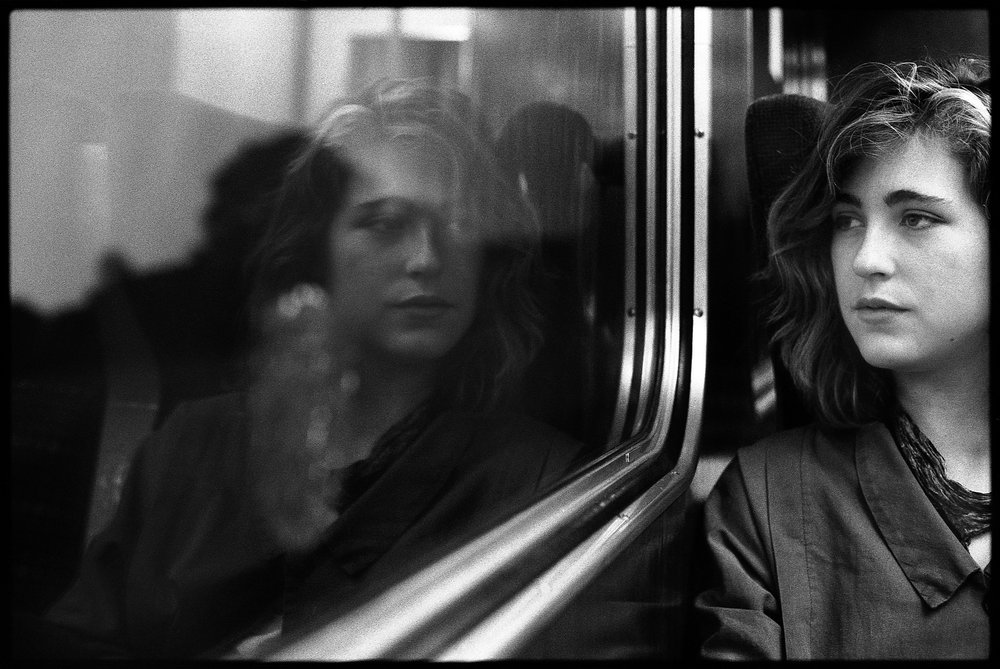 Serendipity spans 30 years of chance encounters.  No planning or tripods, just the photographer, a camera and the people he stumbled across.... 

"To me, photography is the simultaneous recognition, in a fraction of a second, of the significance of an event as well as of a precise organization of forms which give that event its proper expression.  I believe that, through the act of living, the discovery of oneself is made concurrently with the discovery of the world around us which can mold us, but which can also be affected by us.  A balance must be established between these two worlds – the one inside us and the one outside us.  As the result of a constant reciprocal process, both these worlds come to form a single one.  And it is to this world that we must communicate."  

- Extract from the text by Henri Cartier-Bresson in The Decisive Moment, 1952
Meet photographer, Matthew Bentley-Walls, in the West Bridgford Library Gallery
Friday 21st April, 5:00-7:00pm
Exhibition available during normal opening hours.