Join us on World Book night for a very special event. Hear our panel discuss and debate the thorny issue of what makes a book literary or commercial.  What defines a book as literary?  Who decides? Is it important to categorise books in this way?  Is one more valuable than the other?
Booklovers will not want to miss this fascinating event, where these questions and more will be debated by a panel from the world of books and writing, including Alison Moore
Alison Moore
Alison is an acclaimed writer and a Patron of Nottingham UNESCO City of Literature.  Her first novel The Lighthouse was shortlisted for the Man Booker Prize and the National Book Awards, and won the McKitterick Prize. Her short fiction has been included in Best British Short Stories, Best British Horror and Best New Horror, broadcast on BBC radio and collected in The Pre-War House and Other Stories.  In 2018, she published her fourth novel Missing and her first book for children Sunny and the Ghosts to be followed by Sunny and the Hotel Splendid in 2019.
Tuesday 23 April, 7.30pm
£5
Booking Advised
Adults (under 18s to be accompanied by an adult)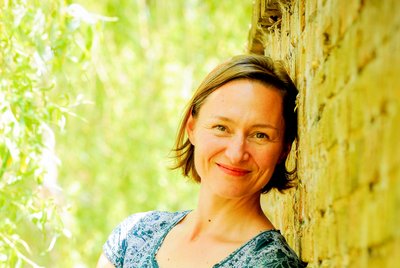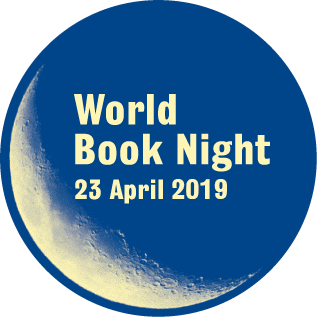 Places are limited, so booking is highly advised.
Get in touch...
By phone

By email