| | |
| --- | --- |
| Date | - |
| Time | All day |
| Venue | Mansfield Central Library |
Artists and craftspeople taking part in this year's 'Open Studios Notts' are once again opening their doors for all to visit.  This exhibition of photographs captures some rare behind the scenes images of their working worlds, alongside information about where to visit the Open Studios events in Nottinghamshire.
Don't miss this exciting opportunity to meet, learn and visit local artists!  The Open Studios Notts photography exhibition will highlight the work and workplaces of artists and craftspeople taking part in this year's event.
The exhibition will also act as a signpost to all the other Open Studios events that are taking place during the months of May and June.  Information, calendars and maps will point visitors towards artists, groups and craftspeople who are opening their work places for all to visit.  Go and look behind the scenes at some of Nottinghamshire's local talent. Whether they work in their living rooms, sheds or studios, this exhibition is sure to be informative and eye opening! 
All library users are very welcome.
Exhibitions are at three venues for 2019, Beeston Library, Mansfield Central Library and Retford Library.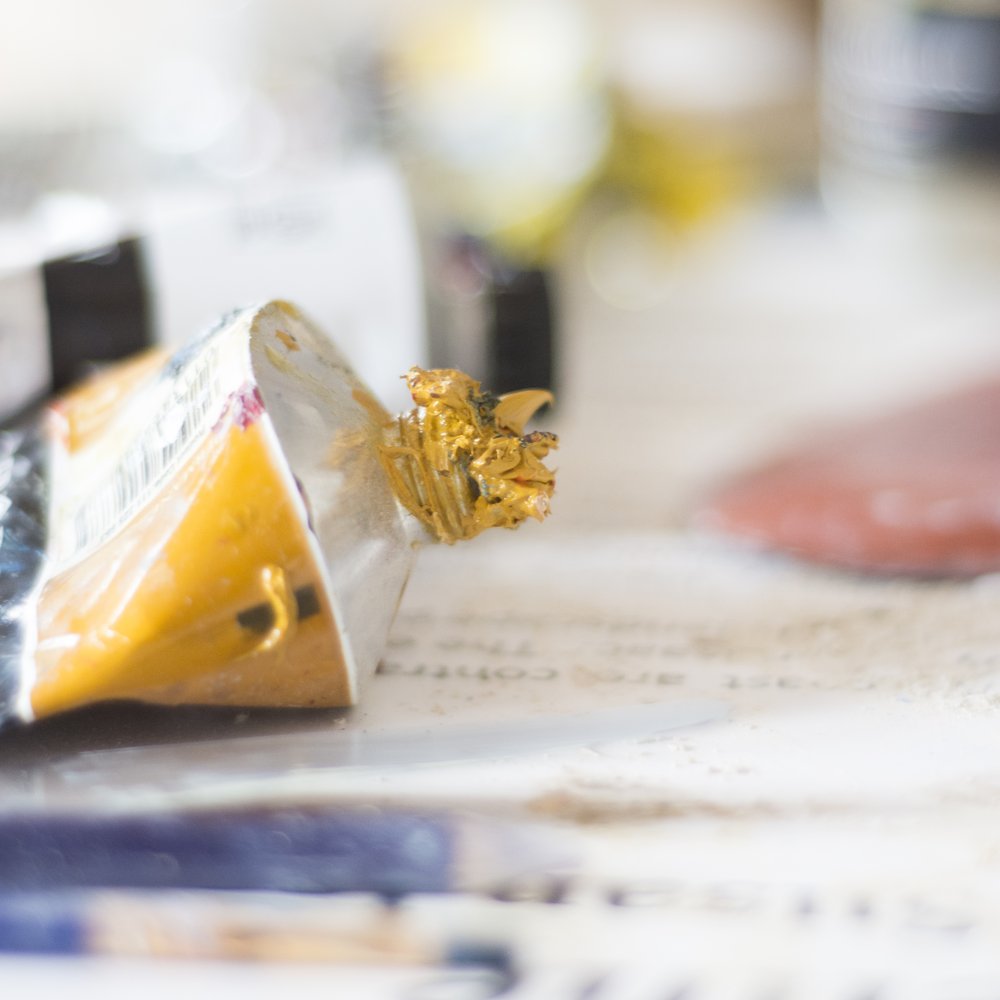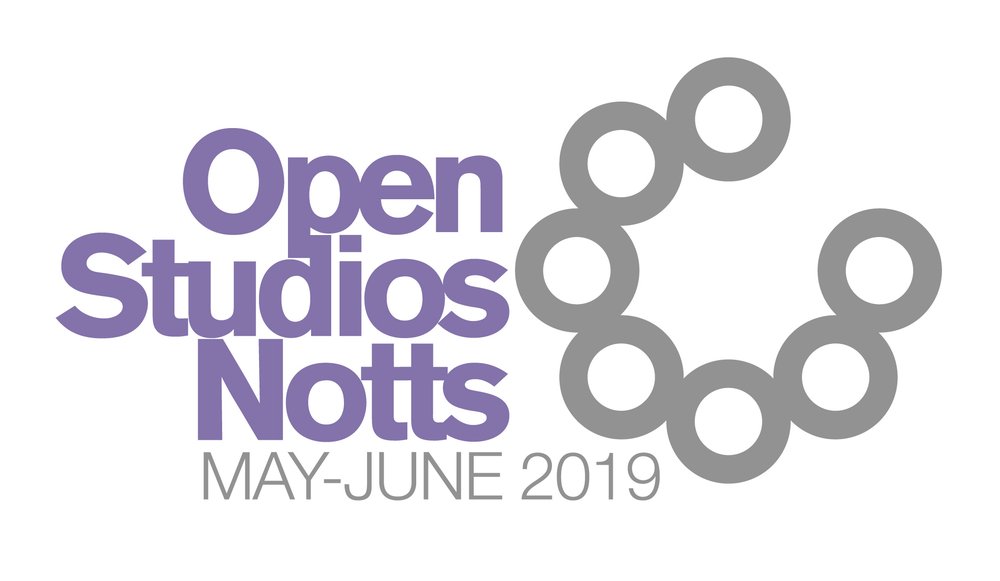 Simply turn up and take part. We look forward to seeing you!
Get in touch...
By phone

By email