| | |
| --- | --- |
| Date | |
| Time | - |
| Venue | West Bridgford Library |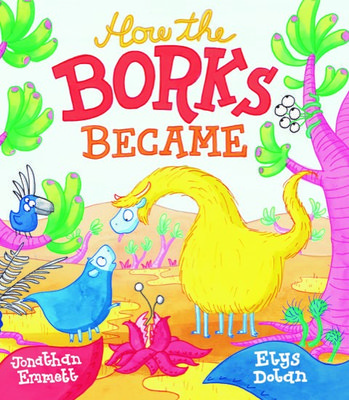 How the Borks Became introduces Charles Darwin's world-changing theory of natural selection to children in an entertaining blend of science and storytelling. Join author Jonathan Emmett to discover how natural selection enabled the Borks to evolve from blue, smooth-furred and short to yellow, shaggy-furred and tall.

For children aged 5 -9
Tickets: £3 per child | Accompanying adults free
Booking advised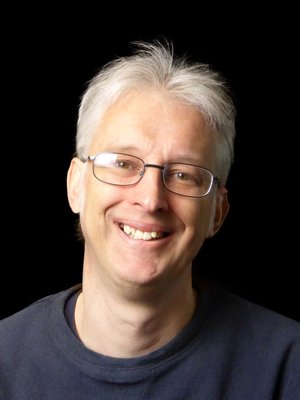 About the Author
Jonathan Emmett worked as an architect, before pursuing a career in children's books.  Jonathan has since written more than 60 books for children and his work has been translated into over 30 different languages.
His books have won several awards including the Red House Children's Book Award for Pigs Might Fly and the Sheffield Children's Book Award for The Pig's Knickers.