| | |
| --- | --- |
| Date | |
| Time | - |
| Venue | Bingham Library |
Local author Maria Dziedzan moved to Nottingham at the age of four, having been born in Grimsby to a Ukrainian father and a Welsh mother. Her father wanted to ensure that she was aware of her Ukrainian roots, and large portions of her childhood were spent at the Ukrainian Centre in Nottingham and writing letters to family members back 'home' in Ukraine.
Maria's three novels, When Sorrows Come, Driven into Exile and Bread and Salt explore her Ukrainian heritage and are based on stories collected from friends and family about life in Soviet Ukraine during the war.
Maria's first novel When Sorrows Come won The Big Bingham Book Read in 2015 and was a finalist for the Historical Novel Society Indie Award in 2015.  Her latest book Bread and Salt is the third book in the My Lost Country series.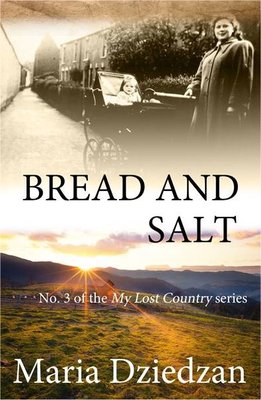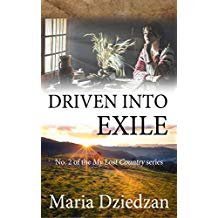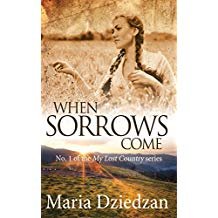 Booking no longer available
The booking deadline for this event has passed.
Get in touch...
By phone

By email