| | |
| --- | --- |
| Date | |
| Time | - |
| Venue | Online Event |
Are you an SME looking to grow? Not sure how to access funding? Want to know more about the plethora of funding options available to you? This webinar will demystify the intricacies of SME funding and help explain the optimal routes to accessing finance for your business.
We will discuss some of the routes open to you, including Government funding, Alternative funding and Market Gap funding, whilst also taking a glimpse into the future funding landscape.
This is particularly relevant for organisations who are looking to finance a new start-up venture, need some form of 'bridging' finance, who want to scale up and fully power their business model for growth, or for those who simply require funding to carry on operating in the 'new normal'.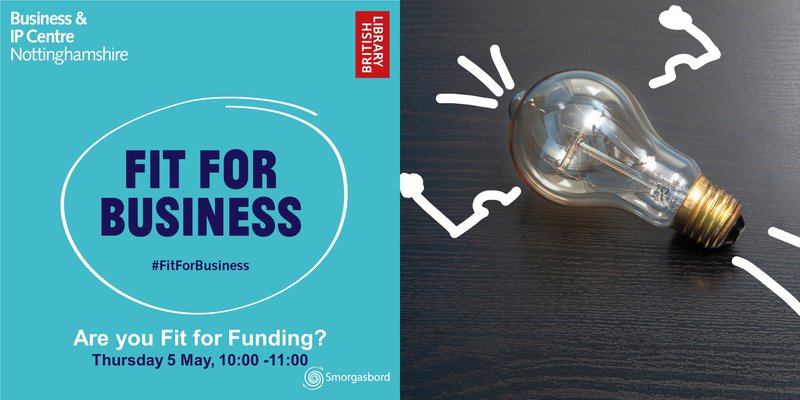 Speaker - Tony Ryan
Tony specialises in getting SMEs Fit for Funding & Growth' overcoming barriers to growth and setting them on the fast track to high performance. He has become an expert on the rapidly changing portfolio of government business support initiatives and is an adviser on the Government backed Startup Loan Scheme.
He has spent his whole working life advising companies and for the last 20 years he has specialised in working with startups and SMEs. He is passionate about helping business owners to achieve the true potential of their businesses and using their businesses to achieve their life's ambitions.

Tony has set up and run his own coaching and consulting companies, selling them on successfully. He was a director of two listed companies and was also a director at Deloitte Consulting and KPMG Consulting.

Free to join, open to all