Join Mahsuda Snaith talking about her newly-published second novel How to Find Home; the story of a homeless woman who goes on a Wizard of Oz style adventure from Nottingham to Skegness.

Molly has lived on the streets for nearly a decade and when a new acquaintance invites her on a journey across the country, she decides to go along.  He is searching for treasure while she is searching for hope.  At every stop on their unusual quest, Molly senses something close behind her: the footsteps of an old enemy and the memories of a life she has tried to erase. And yet she must find the courage to continue if she's ever going to discover a place that really feels like home.

Celebrate National Reading group day with brilliant book chat from a rising star of UK fiction.  Mahsuda Snaith's debut novel The Things We Thought We Knew  won her a place on the Observer new Faces of Fiction 2017 list. She is the winner of the SI Leeds Literary Prize 2014 and Bristol Short Story Prize 2014.  She has been commissioned as a writer for the Colonial Countryside project and is a mentor for the Middle Way Mentoring project for BAME writers in the Midlands.  She lives in Leicester. 
Stop press.... How To Find Home has just been selected as a BBC Radio 4 Book at Bedtime Pick.

Saturday 15 June, 4.15pm
£5
Booking advised
Adults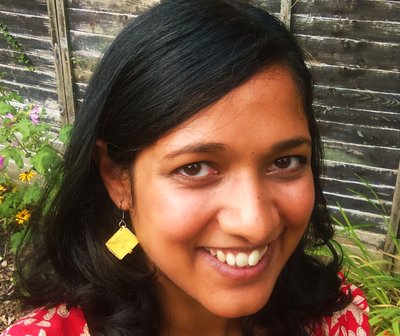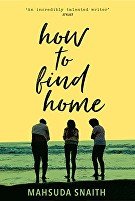 Places are limited, so booking is highly advised.
Get in touch...
By phone

By email