| | |
| --- | --- |
| Date | - |
| Time | All day |
| Venue | Worksop Library |
Surfaces of the Shire Exhibition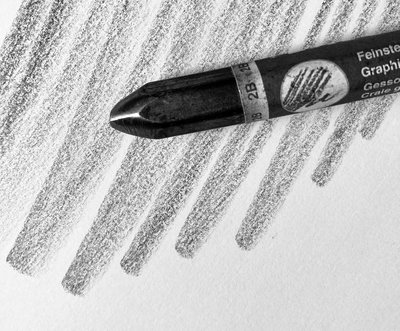 Professional artist Chris Lewis-Jones and members of the public have been using the technique of frottage to collect heritage surfaces from different locations across Nottinghamshire. Chris's artworks comprise of individual and curated snippets of surfaces, gathered together to create compositions. 

Visit the Surfaces of the Shire Exhibition at:
Go on a Virtual Visit!
We also wanted to give you the opportunity to go on a virtual visit. Click here to find out about the project and to see a small selection of Chris's frottage artworks.

Thanks to all our customers who went out, graphite in hand to collect textural Surfaces of the Shire. Please take a look at the slide show on display in the gallery and online - and see if you can find yours!