The Inspire Poetry Festival is back, with two new venues and a new slot in the calendar, but there's no change to our mission: to bring great poets and wonderful poetry to Inspire Libraries across the county.
From Tuesday 25 to Saturday 29 September, we'll be diving into five days of full-on poetry immersion. So come on in – the words are lovely. . .
Download the full programme above, and see below for individual events including ticket booking.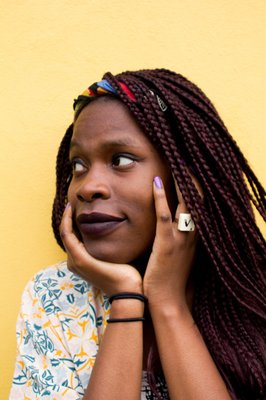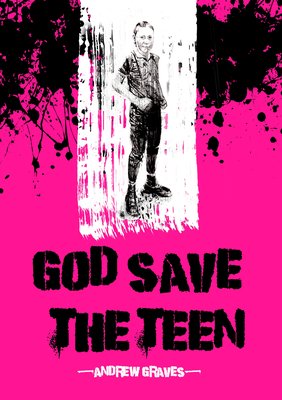 Events in this series
There are currently no events in this series