Inspire Poetry Festival
Monday 23 - Saturday 28 September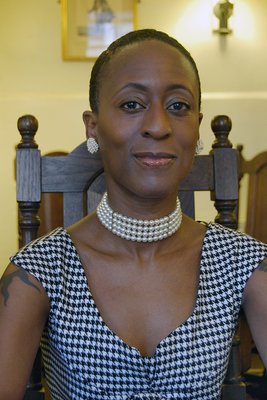 WELCOME TO INSPIRE POETRY FESTIVAL 2019
BRINGING POETRY TO BEESTON, MANSFIELD CENTRAL, SOUTHWELL, WEST BRIDGFORD AND WORKSOP LIBRARIES, AND THE OLD LIBRARY, MANSFIELD
Featuring celebrated poetry stars, regional favourites and cutting-edge newcomers, and with styles ranging from the formal lyric to freestyle spoken word, this year's festival promises a plethora of poetry delights at venues around the county.
We're hugely excited to welcome the much-garlanded Patience Agbabi, Colette Bryce and Jacob Polley for the first time, alongside multiple prize-winning young poets Raymond Antrobus and Birmingham-based Nafeesa Hamid.
Wendy Cope returns for Afternoon Tea, George Szirtes headlines Word!, John Harvey celebrates his 80th birthday with us and Notts-based Andrew Graves is back by popular demand!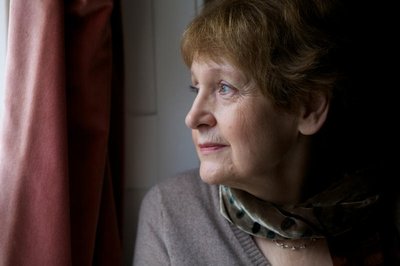 Alongside readings and performances, we have workshops to develop your poetry writing skills with Deborah Tyler-Bennett, a masterclass with Colette Bryce, and special sessions to enhance your poetry reading enjoyment with Jenny Swann.
There's also a special exhibition of heartfelt poems and beautiful photographs, a film about Keats, opportunities for open mic performers, community events at Southwell Library and a free Poetry Takeover Day for everyone to enjoy.
Whether you're already a poetry reader, writer, student or teacher, or a complete newcomer, join us this September to enjoy a week of wonderful words in the welcoming surroundings of your libraries.
The full programme across all six venues can now be viewed online (above), and the printed version will be arriving in libraries very soon! This season's What's On brochures contain details of Poetry Festival events in each festival library; 
Access to online booking for ticketed  events, and information about all events, is listed below.
Events in this series
There are currently no events in this series