Saturday 18 - Saturday 25 September 2021
IN PERSON, IN LIBRARIES, ONLINE
Performances | Exhibitions | Readings | Workshops | Daily Writing | Poetry Takeover
WE'RE BACK!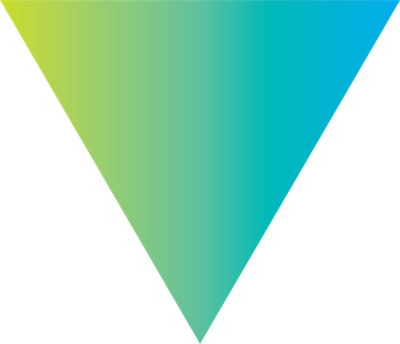 Don't forget to check the full range of online poetry readings and interviews available on our Features page, including a month's worth of daily poems by Henry Normal and his New Poetry Society series of brilliant online chats and readings with Nottinghamshire's finest poets- all online and available to watch at your leisure.

We look forward to once again sharing the best of poetry with audiences around the county and beyond.
Download a copy of the 2021 Poetry Festival Brochure.
Events in this series
There are currently no events in this series