| | |
| --- | --- |
| Date | |
| Time | - |
| Venue | Online Courses |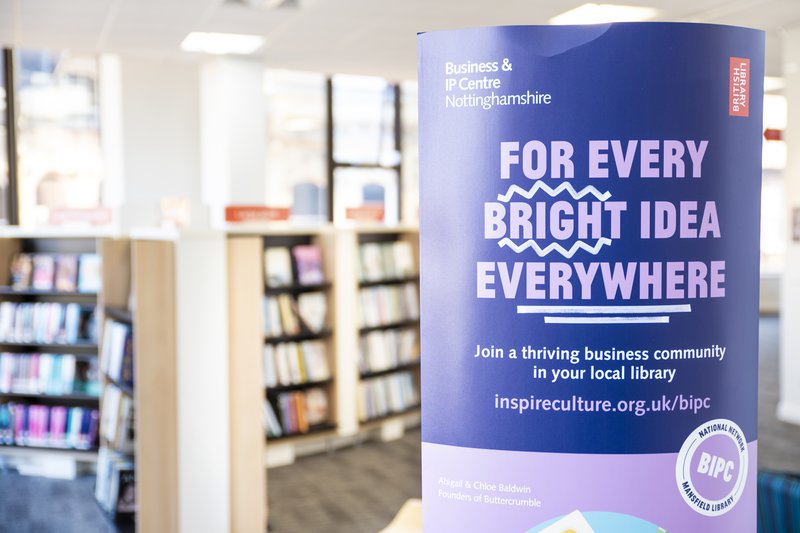 Find out more about the BIPC Nottinghamshire's services including our events, the experts we work with, one-to-one opportunities and how you can access a range of market research, company information and business databases, all aimed to support you with your information needs. Whether you are just starting out, need advice on protecting your intellectual property, or are ready to take the next step in your journey, we are here to help.

We're bringing business inspiration and support to more people than ever before with resources available at online and in our BIPC local sites.
This is online session that will give you all the information you need to make the most of our services. If you are unable to attend or would prefer to watch this Introduction session in your own time, see our pre-recording below.

Booking details
This event takes place over Zoom. You will receive a reminder and a meeting link in advance of this event. Please cancel your space as soon as possible if you are unable to attend on Eventbrite or by emailing BIPC@nottinghamcity.gov.uk.
Watch on Demand
Free to join, open to all