Are you passionate about your hometown - its history, heritage and culture?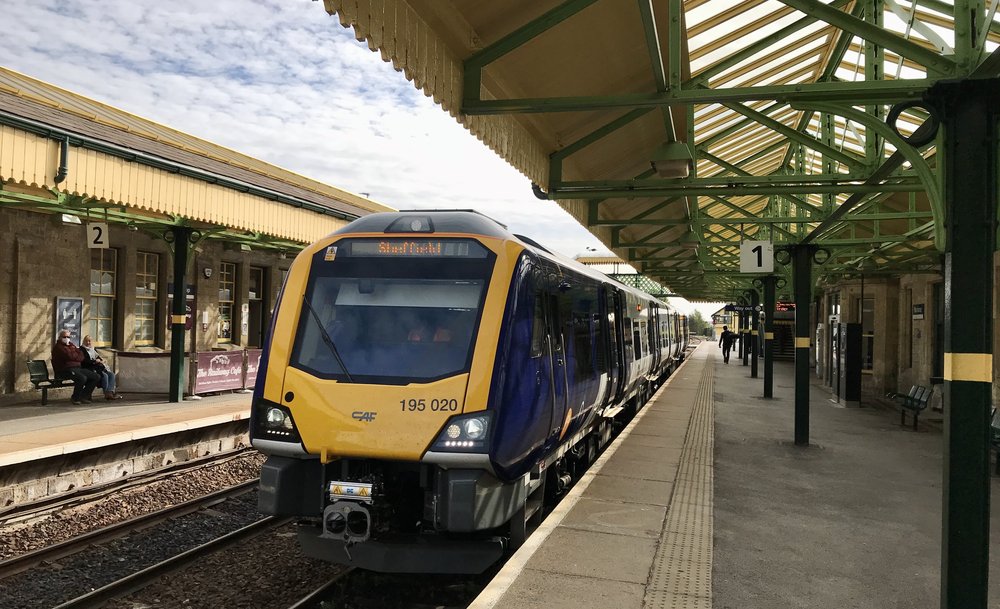 What is the story of Worksop? The story of Retford?
The Places In Between: LCN > SHF is a series of audio plays being developed about the towns and villages on the Lincoln to Sheffield train line. Project director and Worksop resident, Callum Berridge, and writers Ben Norris and Sarah Kolawole want to meet and speak to local residents about their experiences of life in Worksop and Retford, how it's changed, and their hopes and concerns for the future.
Join one of the free online discussion forums (below), which will take place via Zoom. All forums are drop-in (you can join and leave at any time during the 2 hours) but advance booking is required to receive the Zoom link to join.

Events in this series
There are currently no events in this series