Published 24th April 2017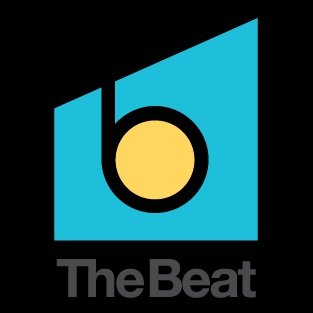 FREE tickets now available on eventbrite: HERE
On Friday 16th June, County Youth Arts are bringing TOL Fest2017 to Mansfield Market Place... and hosting a gig inside Viva's massive inflatable venue.
Check out the event page here: Curiously LIVE 7pm Friday 16th June
BBC Introducing East Midlands will host the night with The Beat's host Dean Jackson. 
Dean will feature new, unsigned, undiscovered musicians, plus music talent emerging from County Youth Arts' projects, including Future Sound of Nottingham semi-finalists One Giant Causeway.
Over the years, Dean has talent spotted numerous Notts artists and given session interviews and airplay to the likes of Charlie Fearon, Ady Suleiman, Rob Green and Ellie Keegan.
If you want further details of the event, email Andy Dawson via cya@inspireculture.org uk or follow BBC Intro East Midlands The Beat  www.twitter.com/BBCintroEMids and www.facebook.com/beatonthebeeb
This is part of the #BeCuriousBeInspired celebrations in Mansfield 16-17th June 2017