Published 18th May 2017
Beeston Library will reopen on 5 August following extensive refurbishment. The library closed last year to enable a series of improvements to the building's infrastructure, including:
       New roof, windows, ceiling, lights, flooring and heating system.

       New shelving and a re-design of public spaces for modern library use.

       Reopening of the original main entrance on Foster Avenue.

       Discovery room – a space for hands on learning, creativity and innovation

       Improvements to the meeting areas and exhibition spaces. 

The refurbishment, part of our commitment to creating innovative and modern spaces will see the venue become one of four flagship libraries in Nottinghamshire. Other flagship libraries which we run on behalf of Nottinghamshire County Council are West Bridgford, Mansfield and Worksop.  From November, Beeston library will benefit from an extensive arts and cultural programme including exhibitions, learning activities, workshops, performance, community and family events.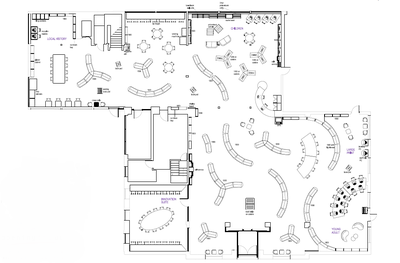 The library will also most importantly benefit from a significant injection of new book stock including adults, children's, fiction and non-fiction. Full details will soon be released of the programme of activities to celebrate the reopening including family theatre, art exhibitions, family art workshops, the annual Summer Reading Challenge for children and the return of regular events such as Rattle, Rhyme and Roll for the under 5s. The library will officially be opened on 9 September with a Family Fun Day.
The temporary library at Beeston Youth and Community Centre, West End will close on 29 July, and extended opening hours at nearby libraries in Stapleford and Toton will end on 15 July. This is to release staff for essential stocking of the new Beeston library.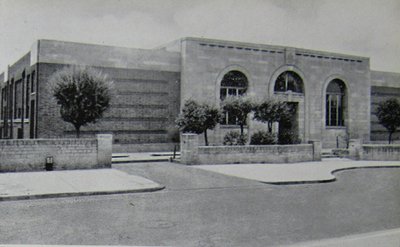 The library opening hours will
initially be:

Monday: 9am to 7.30pm 

Tuesday: 9am to 7pm

Wednesday: 9am to 7.30pm 

Thursday: 9am to 1pm

Friday: 9am to 7pm

Saturday: 9am to 4pm 

Sunday:
closed