Published 26th May 2017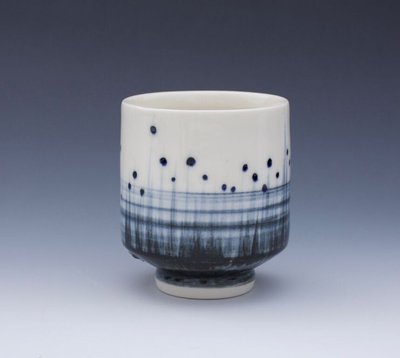 After 22 years, the Earth & Fire International Ceramic Fair is moving to a new home for 2017. Previously held at Rufford Abbey Country Park, the Fair will now be moving to Welbeck, home of the Harley Gallery, the Portland Collection and a host of artisan businesses. This year's fair has been commissioned by Inspire and funded by Nottinghamshire County Council.
Though the venue is changing, the aim and spirit of the Fair remains the same-to select, celebrate and present the very best studio pottery within the hustle and bustle of a traditional market. Over 100 potters from across the UK and mainland Europe will be showcasing their work together with demonstrations and trade stands.
Visitors will have the opportunity to browse and buy a wide-range of ceramics from garden sculptures to teapots and talk to the makers to find out how a piece was made and the inspiration behind it.
A variety of talks and demonstrations will also be taking place, giving an insight into the skills and processes of expert potters, with specialist trade stands selling tools and equipment to help with creative endeavours. In addition, a selection of artisan food stalls will be available to tempt visitors taste buds with a range of local produce on offer.
Taking place within Welbeck's old walled kitchen garden, which once supplied food to the Dukes of Portland, Earth & Fire 2017 is the perfect day out for everyone who values the skill and beauty of handmade ceramics.