Published 26th June 2017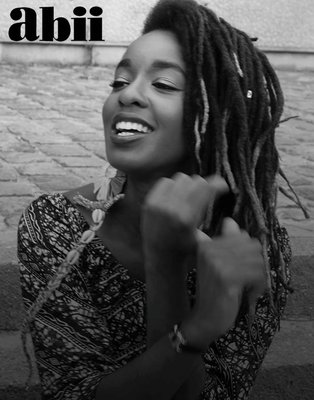 At Inspire, like you, we're passionate about books, and we're always looking for new ways to connect with readers and share our love of reading. 
This newsletter will feature reading recommendations, news and events especially for our book-lovers - including our fabulous community of book groups - with the chance to share your own recommendations and tips with others. 
Please download the Spring edition below.