Published 31st January 2018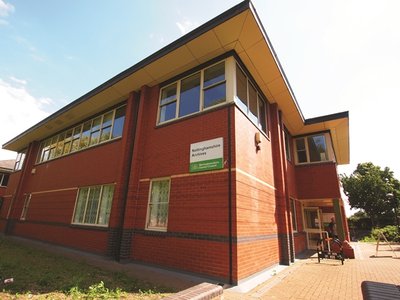 Please note from Monday 12 February 2018 for approximately 8 weeks, Nottingham City Council will be undertaking road works on the junctions of Waterway Street / Wilford Road and Castle Meadow Road / Wilford Street (access to Nottinghamshire Archives car park).  These works will take place between 9.30am and 3.30pm on weekdays and at weekends.  
Turning restrictions will be in place from Waterway Street onto Wilford Road, and additionally during weekends in March, there will be no ahead provision from Queens Drive to Wilford Road. For further information, please contact Nottingham City Council's Broadmarsh Regeneration Team or visit Nottingham Evening Post traffic and travel news.
Further information: