Published 5th February 2018
Adult Non-Fiction
No Surrender!: Women's Suffrage in Nottingham by Rowena Edlin-White, Val Wood, Sian Trafford, Mo Cooper, Anne Darby,Anne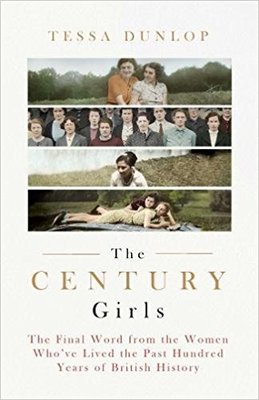 The Century Girls by Tessa Dunlop
"This title offers a celebration of the 100 years since British women got the vote, told, in their own voices, by seven centenarians - The Century Girls."
Teenage Fiction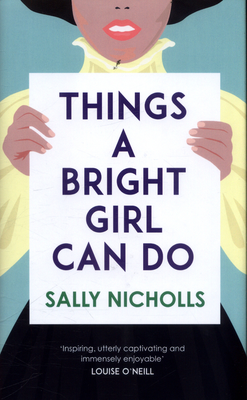 Things a Bright Girl Can Do by Sally Nicholls
Evelyn is 17, and though she is rich and clever, she may never be allowed to follow her older brother to university. Enraged that she is expected to marry her childhood sweetheart rather than be educated, she joins the Suffragettes, and vows to pay the ultimate price for women's freedom. May is 15, and already sworn to the cause, though she and her fellow Suffragists refuse violence. When she meets Nell, a girl who's grown up in hardship, she sees a kindred spirit. Together and in love, the two girls start to dream of a world where all kinds of women have their place. But the fight for freedom will challenge Evelyn, May and Nell more than they ever could believe. As war looms, just how much are they willing to sacrifice?
Children's Fiction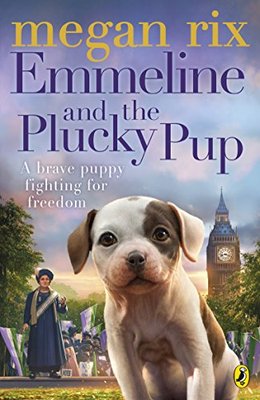 Emmeline and the Plucky Pup by Meagan Rix
Meet the leader of the Suffragettes, Emmeline Pankhurst, and a particularly plucky pup, during a momentous time in history! Alfie can't believe his luck when he is allowed to keep a tiny puppy he finds abandoned on the street. Rascal is cute as a button and has lots of attitude, and Emmeline Pankhurst is thrilled that her ward Alfie has a new friend. Alfie and Rascal deliver messages between the Suffragettes as they organise their 'Votes for Women' campaign. But it's sometimes dangerous work, and it's not long before Alfie and Rascal find out the true cost of the fight.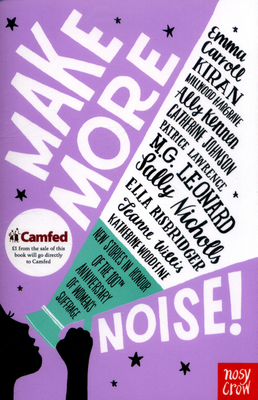 Make More Noise! by Emma Carroll
Ten brand new short stories celebrating inspiring female characters by award-winning and bestselling women writers, being published to commemorate the 100th anniversary of women's suffrage in the UK.
Children's Non-Fiction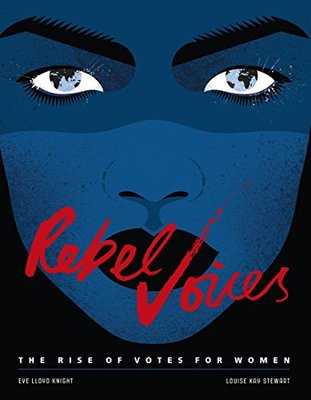 Rebel Voices by Louise K. Stewart
Campaigning through wars and facism, demanding their vote via protests, rallies and even imprisonment, global women's suffrage took more than a century to achieve and is still ongoing today. Tracing its history from New Zealand at the end of the 19th century, follow this empowering movement as it spread from Oceania to Europe and the Americas, then Africa and Asia up to the present day.