Published 15th May 2018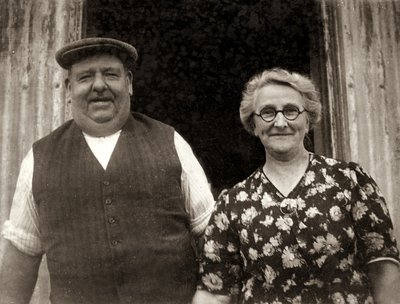 Great news for family history researchers! The 1939 England and Wales Register has now been added to Ancestry.co.uk (Library Edition), and you can access it for FREE on PCs in Inspire Libraries and Nottinghamshire Archives, through Inspire's online subscription to Ancestry Library Edition.
 
Taken on 29th September, the 1939 England and Wales Register provides details of an estimated 40 million people living in the country at the time. It is an extremely important genealogical resource, not only for the rich detail and information recorded for each person and household, but also in helping to bridge a thirty-year gap in census data. The census taken in 1931 was destroyed during the Second World War and no census was carried out in 1941 due to the ongoing conflict.
 
The register, as held by The National Archives, contains data only for England and Wales and does not include records from households in Scotland, Northern Ireland, the Channel Islands or the Isle of Man.
You may be able to find the following information (where available):
Name

Gender

Address

Date of Birth

Marital Status

Occupation

Whether Visitor, Officer, Servant, Patient or Inmate

Inferred family members

Other members of the household

Some records include names crossed out with another name written in an annotation above or at the side, signifying the tracking of the population over time with the addition of women's married names and other name changes over the years.
Some images have been redacted to protect the privacy of those still alive and Ancestry will be annually adding records for those with birth dates older than 100 years or if a record of the death has been reported to The National Archives. Images will also be updated to reflect the opening of the record. All indexes have been created from redacted images as provided by The National Archives and as such, some indexes may not include all information as originally recorded, where it is obscured from view.
This information about the 1939 Register is taken from the Ancestry website, where there are further details about the historical context and organisation of the registers. To view more, and enjoy free access to the registers, simply log onto a library PC and access Ancestry Library Edition through the Inspire website. We hope you enjoy using this brilliant resource!