Published 29th August 2018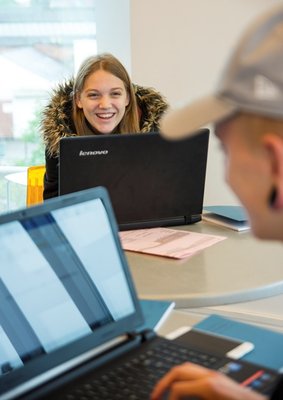 Are you aged 16-24 in the Mansfield and surrounding areas? Are you unsure what your next steps are? Come along and talk to us!

 We will be at The Hive in the Four Seasons Shopping Centre, Mansfield for four Fridays across September and October,  for you to drop in and chat to us about what Inspire Learning can offer you. Whatever stage of your learning journey, we are sure we have the right course for you. If you leave feeling inspired, there will also be a chance to enrol. No tickets needed, just turn up!
We offer a range of programmes, including Traineeships and Study Programmes for young people aged 16 to 24 from specialist centres across Nottinghamshire. We offer individual support to learners and we welcome applications from young people who may not have had a positive school experience. Our small class sizes and determination to provide you with individual support has contributed to our excellent progression levels. Over 75% of our learners move on to additional learning or employment when they complete their time with us.

Come and see us! We will be at The Hive on the following dates: 
Friday 14 September 12.30pm-4pm
Friday 21 September 12.30pm-4pm
Friday 28 September 12.30pm-4pm 
Don't forget if you're visiting us on the 28 September to also come and see us at the Mansfield Jobs Fair just around the corner at Mansfield Library. 
We look forward to seeing you there soon! 
The Hive
Four Seasons Shopping Centre (Near Boots)
Mansfield
NG18 1SU
To find out more about our 16-24 provision, click here. 
Any questions? Call 01623 677 200 or email learning@inspireculture.org.uk