Published 16th November 2018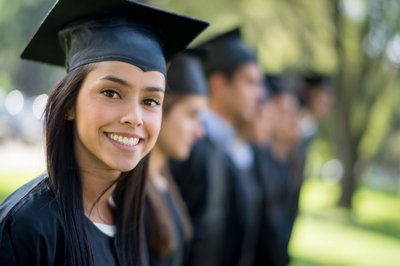 Are you thinking of studying an Access to Higher Education Course or going to university? Or maybe you're interested in our Access to Higher Education- Health and Social Care course?  If yes, then our Pre-Access to Higher Education Course is for you!  
This FREE course will provide you with skills in English, Maths and ICT as well as researching, referencing and academic writing to prepare you to progress on to an Access to Higher Education Course.

We are running the course between 25 April and 19 July 2019 at Beeston Library, Worksop Library and Mansfield Central Library , 9.30am-2.30pm, one day per week. 
Interested?
To enrol or enquire, call 01623 476 830 or email learning@inspireculture.org.uk. We look forward to welcoming you!
Don't forget we are also enrolling now for our accredited courses starting soon. Click on the links below for more information. 
We are enrolling now for: 
Why not boost your career in the New Year?