Published 21st March 2019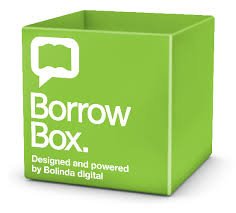 We are delighted to announce that Inspire customers will soon be able to access eBooks via our new provider BorrowBox. This is recognised as a world leading download platform and will allow customers to access both eBooks and eAudiobooks on their phone, iPad, tablet and home computer.
BorrowBox will be replacing our current eBook service and offers more choice, content and flexibility. Other eAudiobook and eMagazine platforms are unaffected.