Published 1st August 2019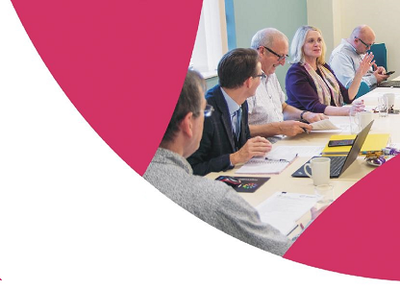 Vote for your Board!
Closing date: 
Midnight, Friday 30 August 2019
We have places for TWO community members to join the Board. Click on the Candidate Manifestos document to read why the following members think they should be elected to Inspire's Board and then use the link below to place your vote.
Alona Ashkenazi
Mike Barnard
Peter Bowcott
Helen Bower
Anthony Carnall
Kurtis-Jay Castle
Carol Hanley
Phillip Harvey
Mark Homer
Michael Knight
Daniel Lloyd
Emma Maraio
Norman Muntnaga
Karen Robertson
Colin Sawers
The new Board members will be announced by Fri 13 Sept and will be appointed at the Inspire 2019 AGM on Thurs 17 Oct at The Old Library, Mansfield.