Published 20th August 2019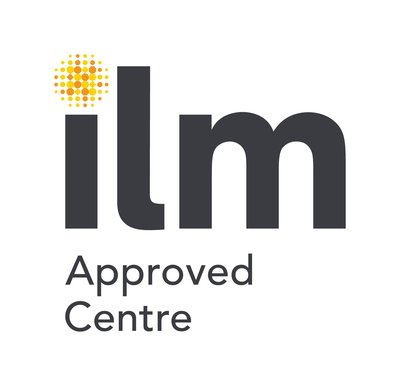 We're helping to transform people and businesses for the better with our ILM industry recognised qualifications and training.
ILM specialist centre
We're part of a network of over 2,000 expert ILM accredited learning centres specialising in leadership and management, coaching, training and development to deliver ILM qualifications and certified training.
Industry recognised qualifications and training
Our ILM qualifications and training are industry recognised, regulated by government departments in England and awarded by The City & Guilds of London Institute. We're providing leaders of the future with the skills needed to make a real difference to their organisations and their careers.
Enrolling now!
Courses are running throughout the year across Nottinghamshire at local libraries, and we're enrolling now for our ILM Level 3 Certificate in Coaching and Mentoring, and our ILM Level 5 Award in Leadership and Management.
Whether you're leading a team for the first time or preparing to step up to senior management our ILM qualifications and training will provide you with all the knowledge and skills you need to drive change, manage resources and performance.
All our start dates and venues can be found by clicking the links above, by calling us on 01623 476 830 or email
learning@inspireculture.org.uk