Published 15th October 2019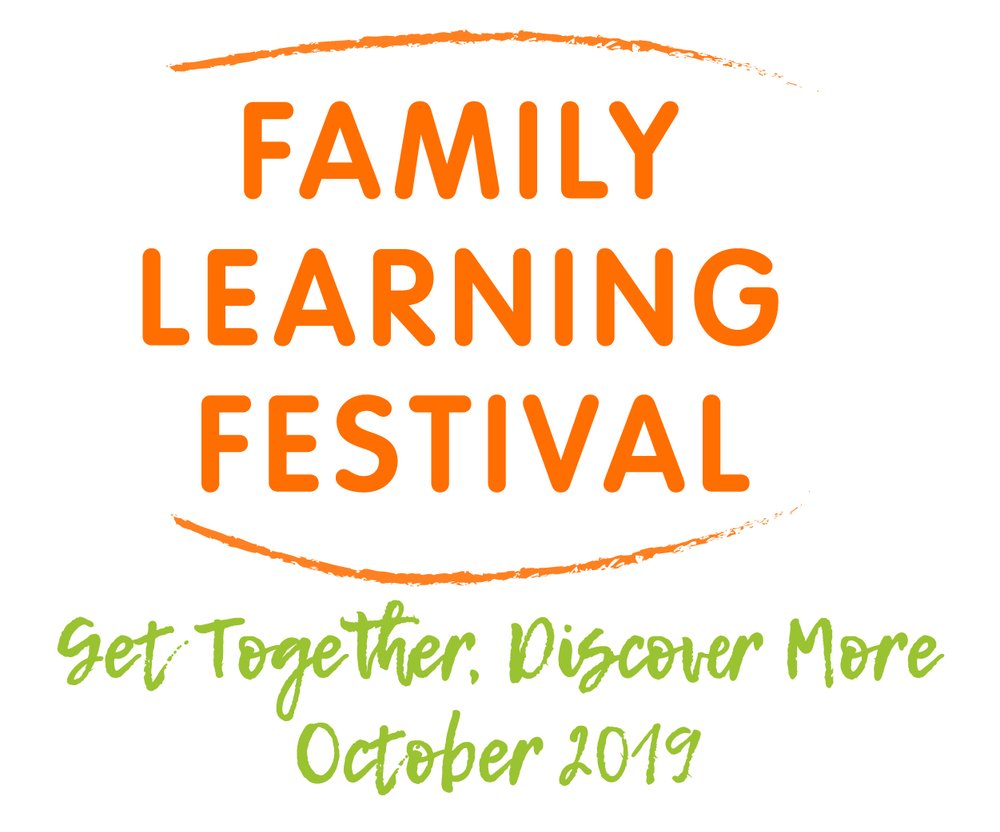 This half term Nottinghamshire families can swap briefcases and school bags for Scratch Programming, Drumming, Rock School, and Halloween inspired crafts as part of a nationwide Family Learning Festival.
The FREE courses are for mums, dads, grandparents and their children to learn together, and are part of Inspire Learning's Family Learning programme delivered in libraries, schools, children's centres and other community venues across Nottinghamshire.

The Family Learning Festival, takes place from 19 October to 3 November. Lifelong learning charity, the Campaign for Learning, which organises the Family Learning Festival believe learning that takes place in family life should be valued as much as learning that takes place in school classrooms and formal education. This is because in our home lives we learn important skills and knowledge, and develop our abilities and positive attitudes to learning, which support us for life.
View our Half Term Family Learning Courses and book your place today!