Published 14th February 2020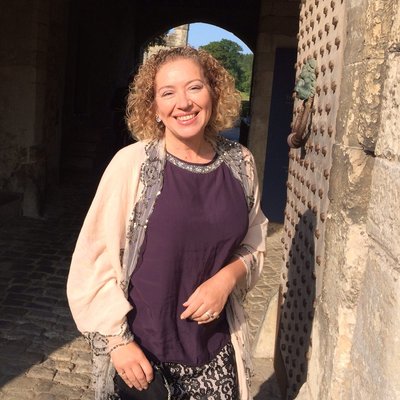 Join us for an all-day event for book lovers themed around historical writing, both fiction and non-fiction, with a local connection. We will explore the links between history and imagination in the company of guest speakers including:  Sarah Gristwood, bestselling historical biographer and novelist; Angus Donald, author of the thrilling historical fiction series the Outlaw Chronicles and Sarah Murden and Joanne Major, joint authors of "All things Georgian".    
The day will also include a choice of shorter sessions with chance to discuss and share experience.