Published 3rd May 2020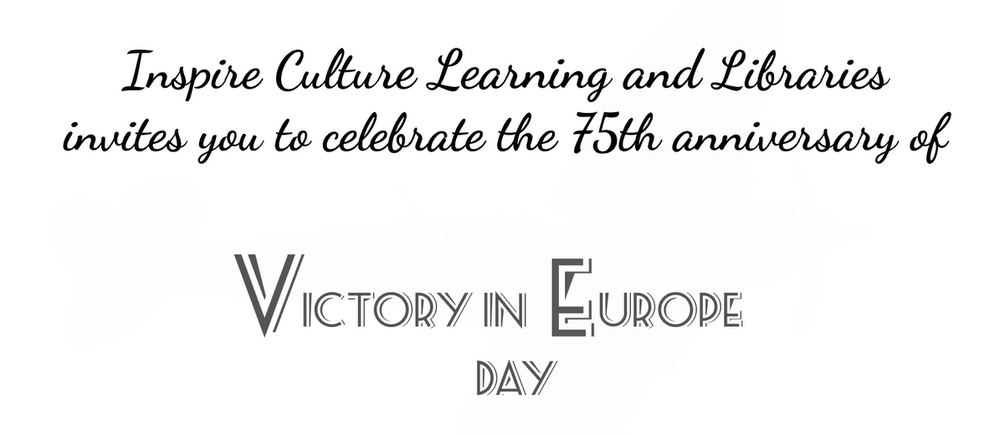 Friday 8th May 2020 marks the 75th anniversary of the ending of the Second World War in Europe - VE Day ('Victory in Europe' Day).

Complete victory - with the ending of the war in the Pacific - was still another three months away (VJ Day) - but in May 1945, after nearly six years of war, celebrating Victory in Europe was cause enough.
Inspire Music have created We'll Meet Again, a special musical collage in celebration of the 75th anniversary celebrations.

You can watch the video below or on YouTube: https://youtu.be/-UGqbJhGvYA

We do hope you enjoy it.
Featured staff and students from Inspire Music:
Flutes: Louisa Hammond, Claire Duffy
Clarinet: Alicia Fletcher
Saxophone: Saree Wilson*, Bailey Charlesworth*
'Cello: Roger Jepson
Trumpet: Rob Deakin, Ruari Swain*
Horn: Lilla Di Miceli
Trombones: Lewis Green*, Rupert Trippett
Piano: Matt Callingham*
Electric Guitar: Tom Coupland*

Electric Bass: Alan Ramsay
Drums: Gary Haynes
* = Members of Red Hot Band

Arrangement and video collage: Matt Callingham, for Inspire: Culture, Learning and Libraries