Published 15th July 2020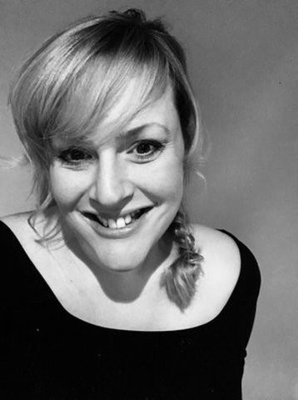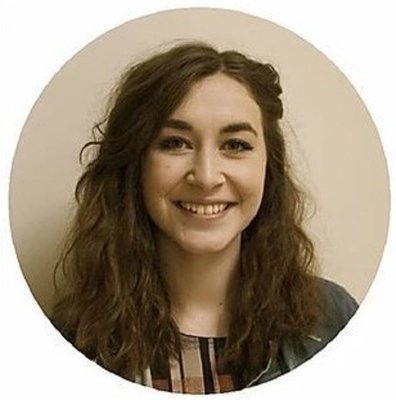 Erin Fleming and Frances Stickley have been commissioned by Inspire: Culture, Learning and Libraries to be the artist and author in residence for 2020.
The project, to produce an exciting new resource to actively encourage reading and making at home throughout the summer, is part of Inspire's National Portfolio Organisation (NPO) programme. Frances and Erin's collaboration has resulted in a digital story book, appropriately titled 'In Residence'.
Each year Inspire, funded by Arts Council England, commissions a different artist and author to create and deliver a programme of visual art and literacy activity in Nottinghamshire libraries for children and families:
'Stimulating creativity and imagination, we ask that they enhance our existing library programmes, influence new directions using their professional expertise and to leave a legacy of collaborative work.'
With their digital book as a starting point Frances and Erin will also create a range of activities, that will be available to watch and download from the Inspire website. Their fun activities will be added to the web pages throughout August to encourage families to write their own stories and make some of the characters together.
Recent months have highlighted how essential creativity and the visual arts are for learning, connecting and wellbeing. Engaging in all types of expression and the visual arts is now more important than ever.
We hope you enjoy the book!
Find 'In Residence' videos and activities here.

The Summer Reading Challenge

We hope Frances and Erin's lovely new book and fun activities online will inspire children to take up The Summer Reading Challenge. 'In Residence' counts as one of their Summer Reading Challenge books!

Find out more about the Summer Reading Challenge in libraries here, and for all online content visit #INSPIREONLINE.