Published 12th October 2020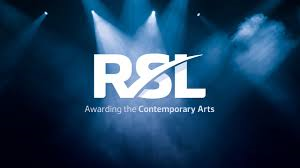 NEW RSL Awards centre registered in Nottinghamshire
RSL - Vocational Qualifications for the Music Industry for students aged 14-19
RSL  is your route to learning the skills you need for your chosen career in the music iIndustry.
This September Inspire Music Nottinghamshire became a registered RSL examination centre, offering exciting new international qualifications at Level 1 and Level 2 to help you get and develop a career in the music industry. 
Get up-to-date details of RSL Level 1 and Level 2 (Music Practitioners) are on their website: www.rslawards.com/vocational/music-practitioners/

Watch our introductory video below.
If you find this of interest, get in touch with us via nottsmusichub@inspireculture.org.uk