Published 16th March 2021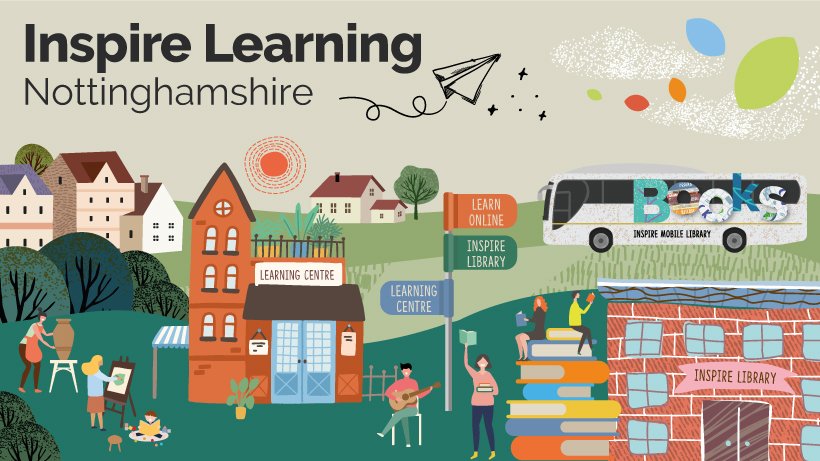 Our new programme of courses for summer 2021 features hundreds of online and inspiring courses for adults, including our fantastic summer school, accredited courses, and help into training and employment.
Explore hobbies and new interests, improve your health and wellbeing, or develop your skills for employment. You can even get FREE careers and benefits advice.
Learn to relax with meditation, or move more with Pilates, be mindful through photography, or learn about anatomy and physiology. Get creative through arts, crafts, literature or learn to play a musical instrument.
Brush up your English, Maths and IT skills or gain an accredited qualification to boost your career skills – we can even help you get into university through our Access to Higher Education course in Health and Social Care.
We really do have something for everyone - but hurry, due to popularity, spaces are filling up fast.
View and download our new programme.
FREE* and low cost courses
Courses are FREE if you're in receipt of eligible benefits, and we've reduced the cost of our courses by 50% for everyone else to make learning a new work skill, or learning about a new hobby or interest more affordable.
Due to the ongoing Covid pandemic, the majority of our courses are delivered online – you still get to be part of our lovely community with the same experienced, and friendly tutors, only online via Zoom.
Family Learning
You can even spend quality time with the family and have fun learning something new together with our range of FREE family learning courses. From Makaton and scratch coding to music, we're sure you'll find a course the whole family will enjoy.
Miner2Major: The Real Sherwood Forest
We also have some wonderful courses and volunteering opportunities offered as part of our involvement with Miner2Major: The Real Sherwood Forest, and thanks to National Lottery Funding, they're all FREE too, regardless of income or financial situation.
Take part in fun and engaging activities such as wildlife gardening, polymer clay, bird themed recycled jewellery, nature walks, historic mapping, mindfulness and more!
If you're aged 16-24, and you're not sure what your next steps are, our programmes for 16-24 year olds could be just what you're looking for.
You'll earn up to £20 a week and get help with travel expenses, and a personalised programme with individual support.
Our programmes include Employability Skills, Functional Skills or GCSE Maths and English, and a range of City & Guilds or AIM Awards qualifications in Hospitality, IT, Bricklaying and Construction, Carpentry and Joinery, Painting and Decorating, and Health and Social Care.
You can also call us on 01623 677 200 for more information and find us on Facebook @InspireLearningSkills and Twitter @Learn_Inspire
We look forward to welcoming you!